Accessories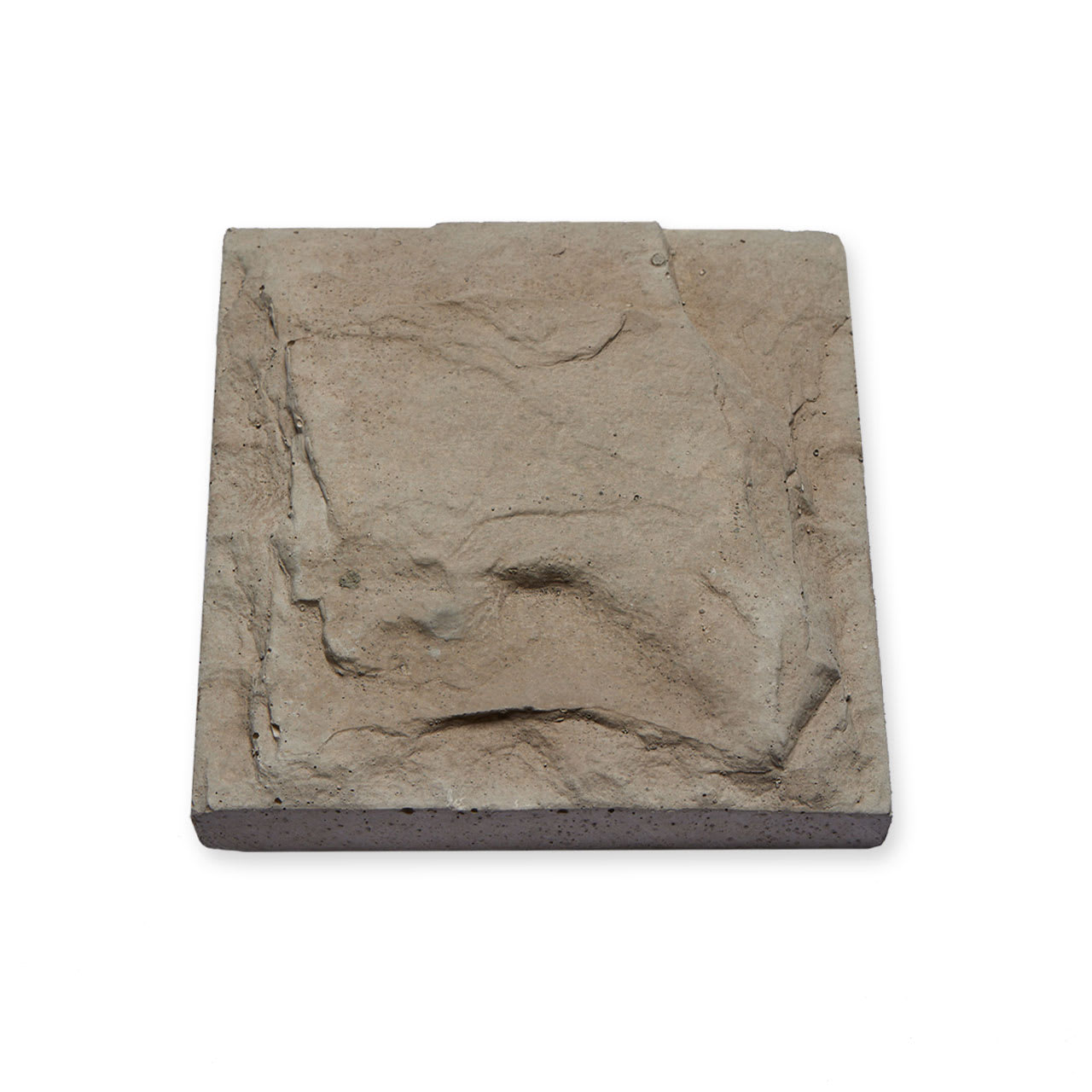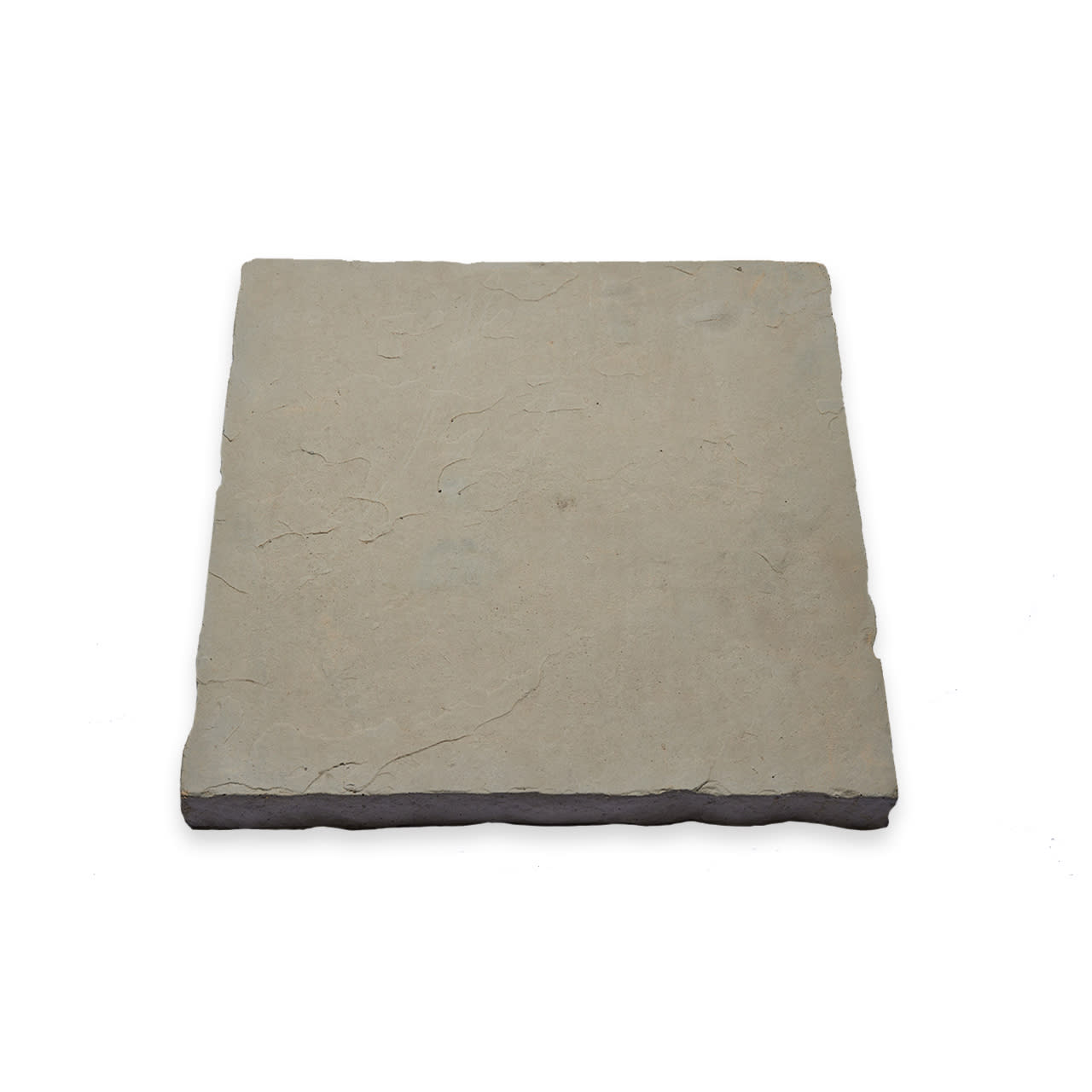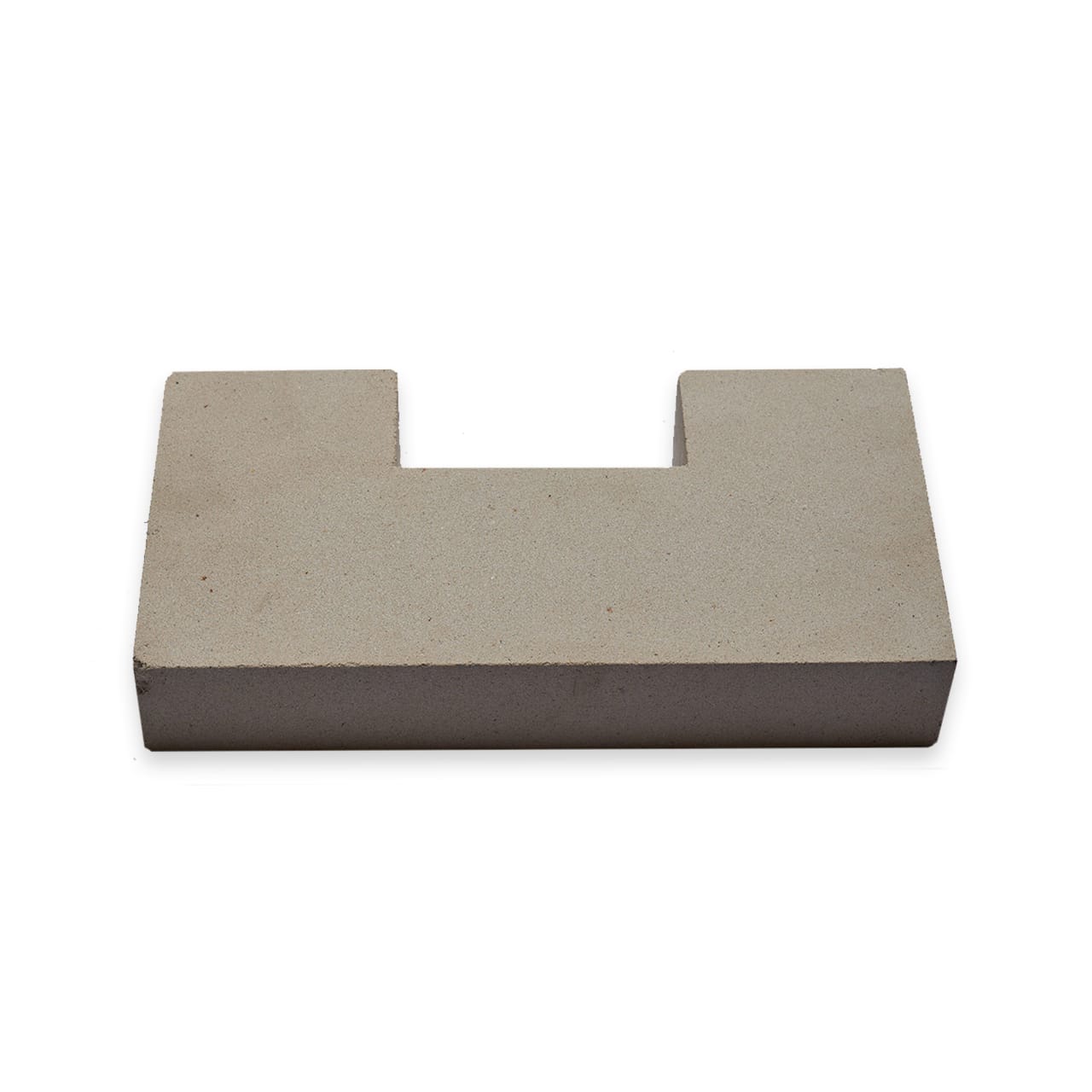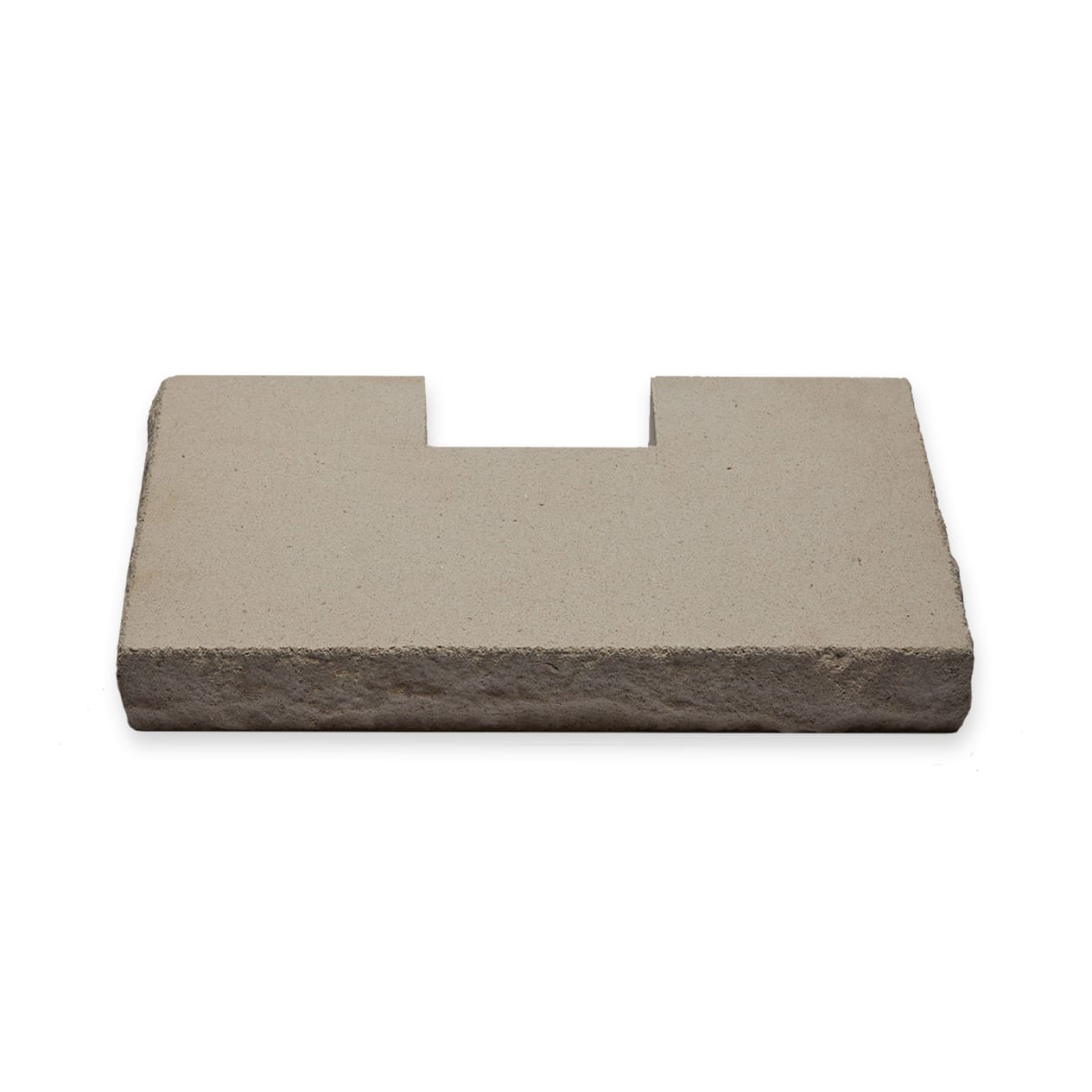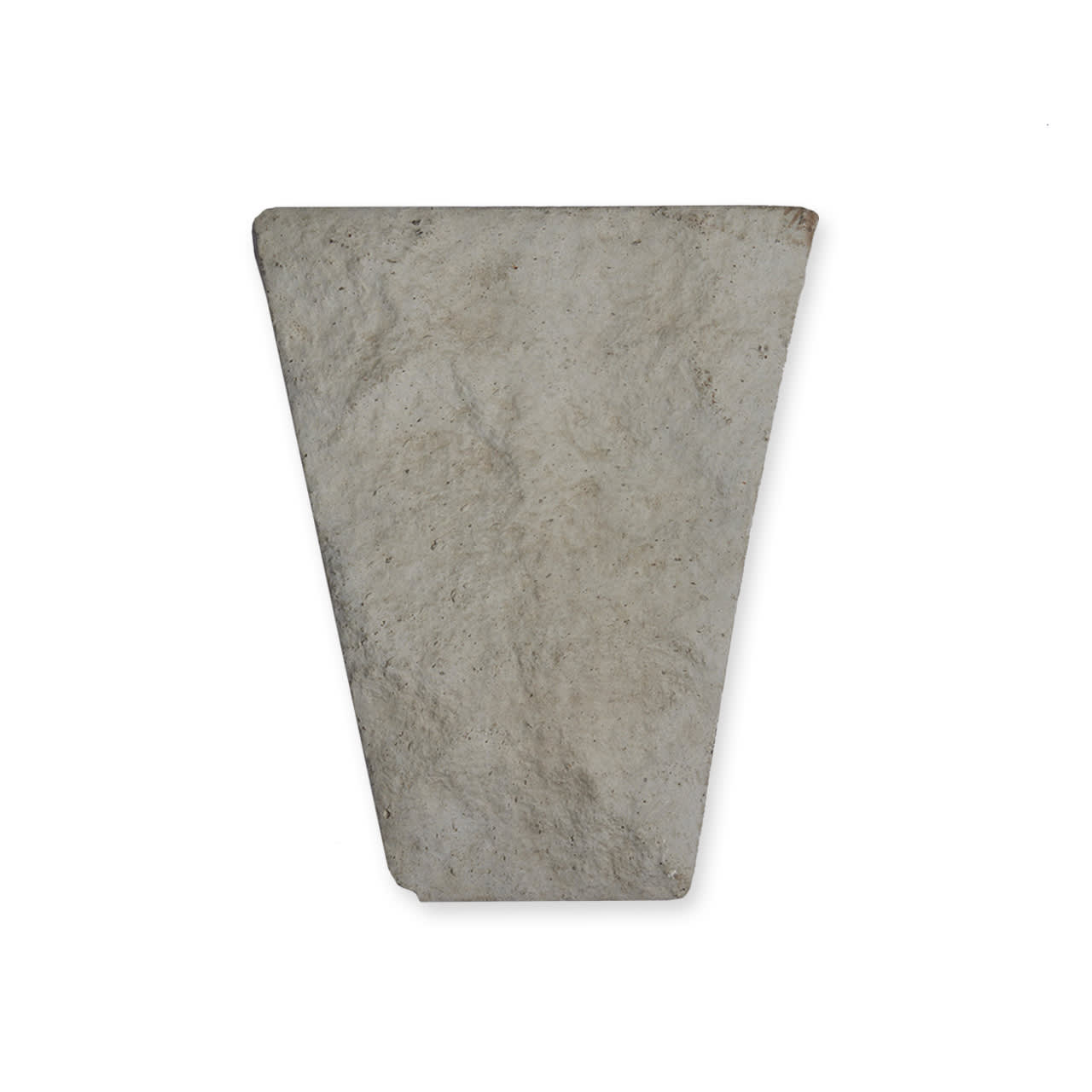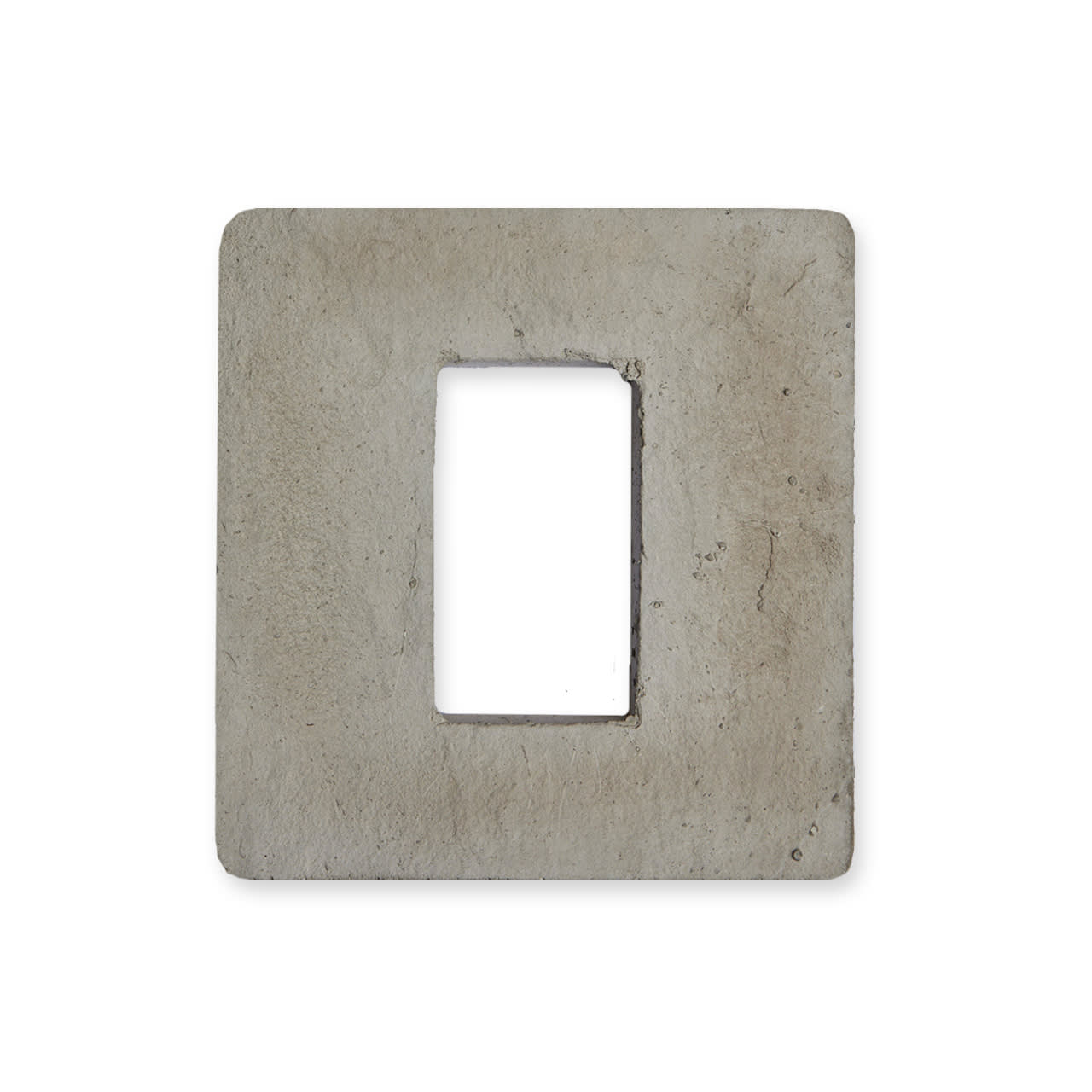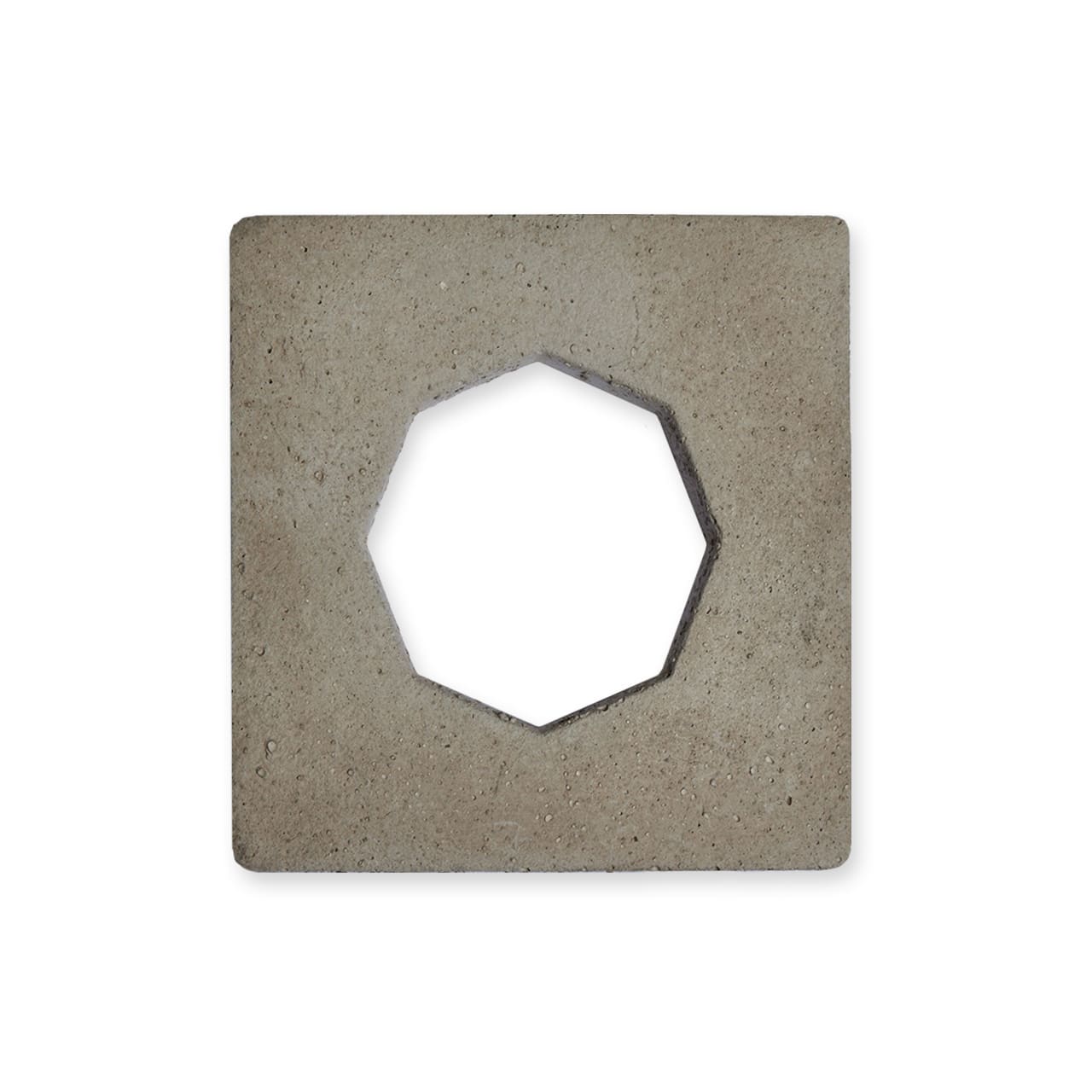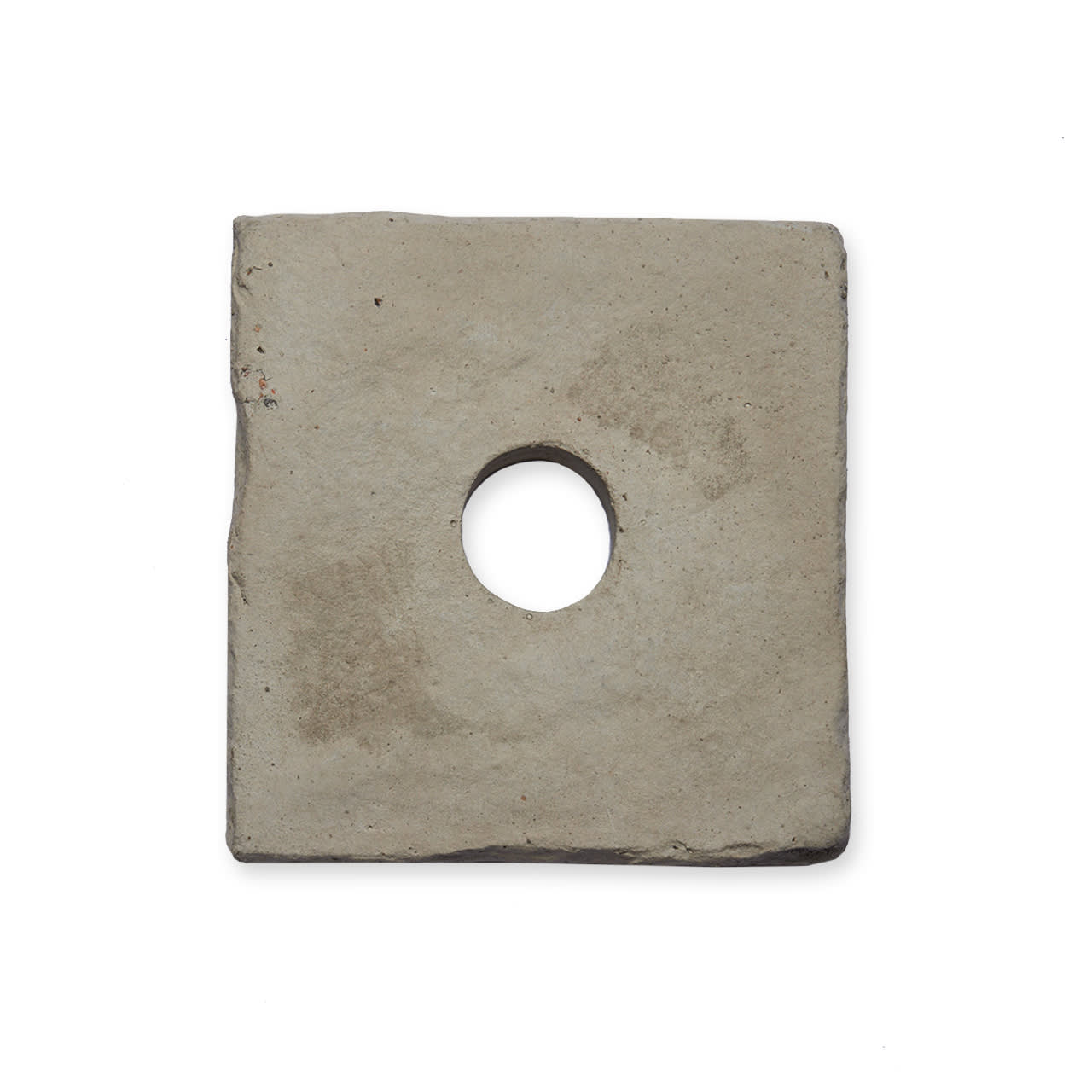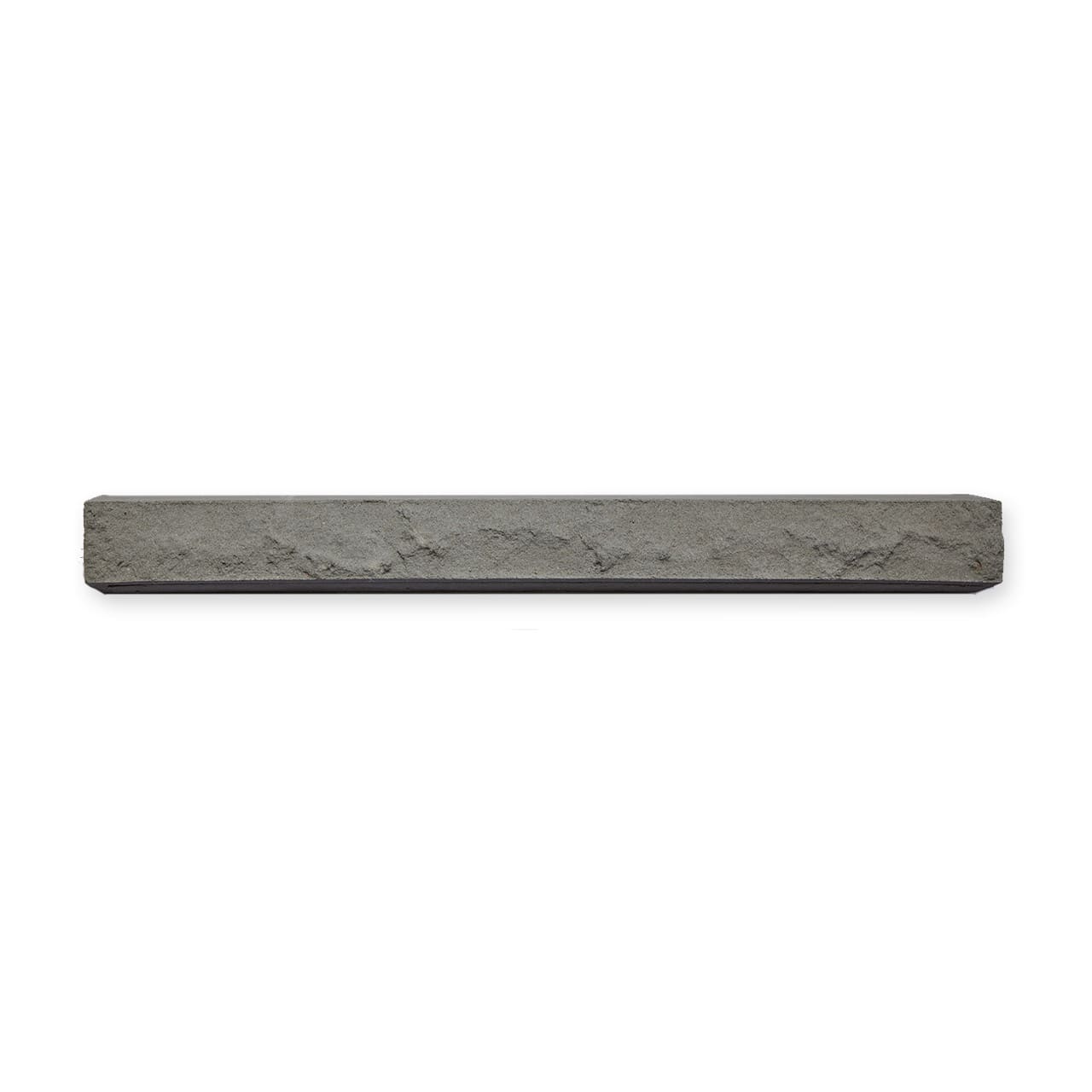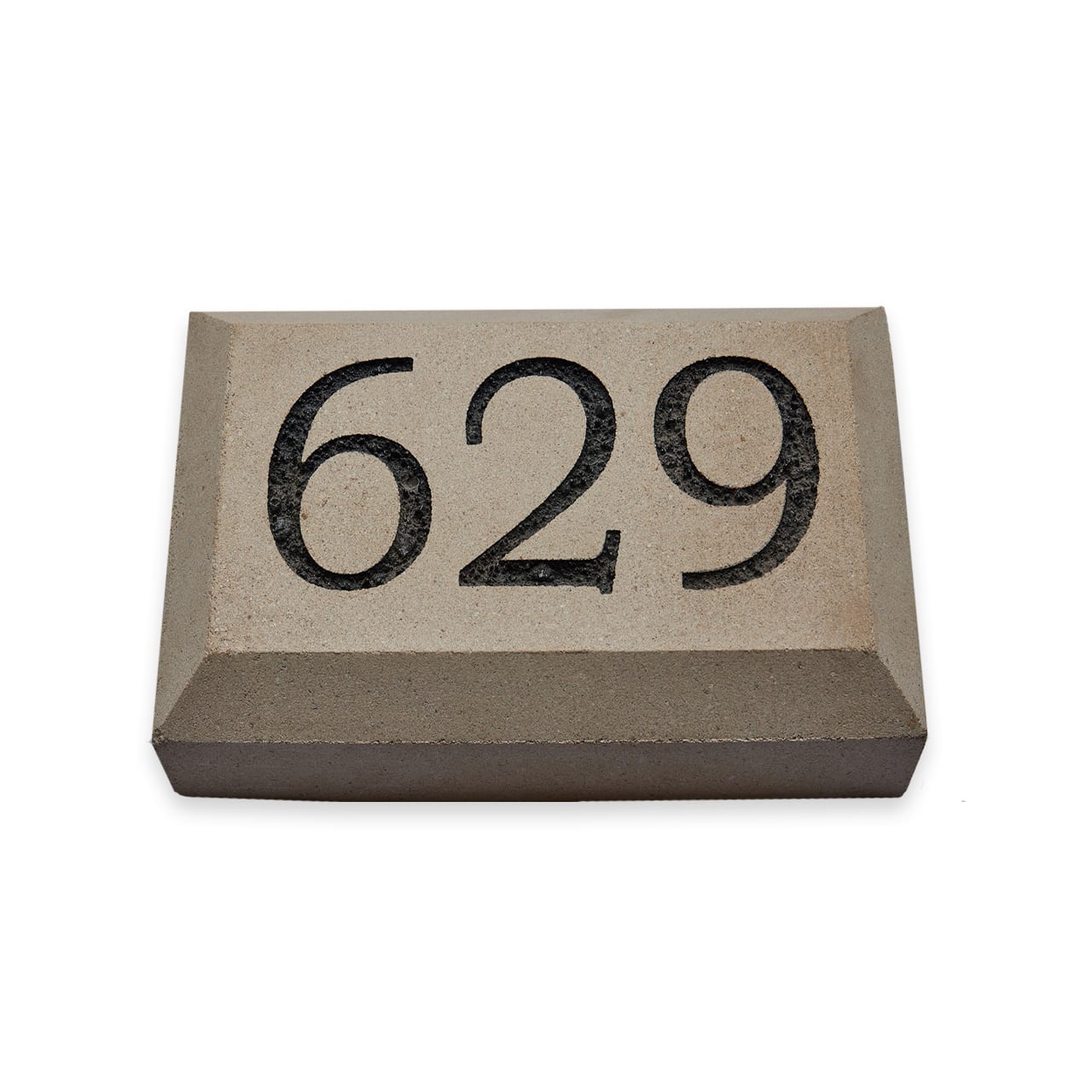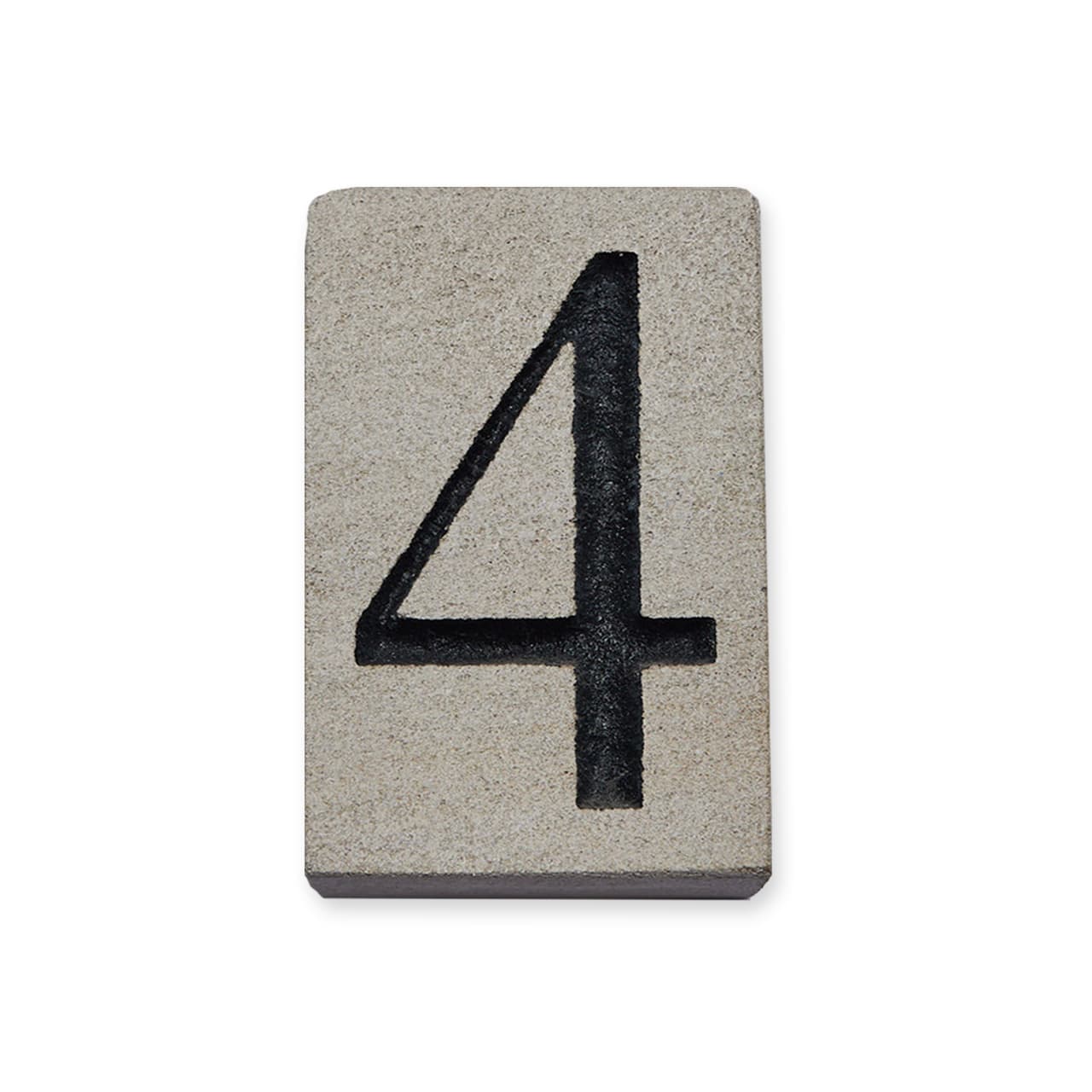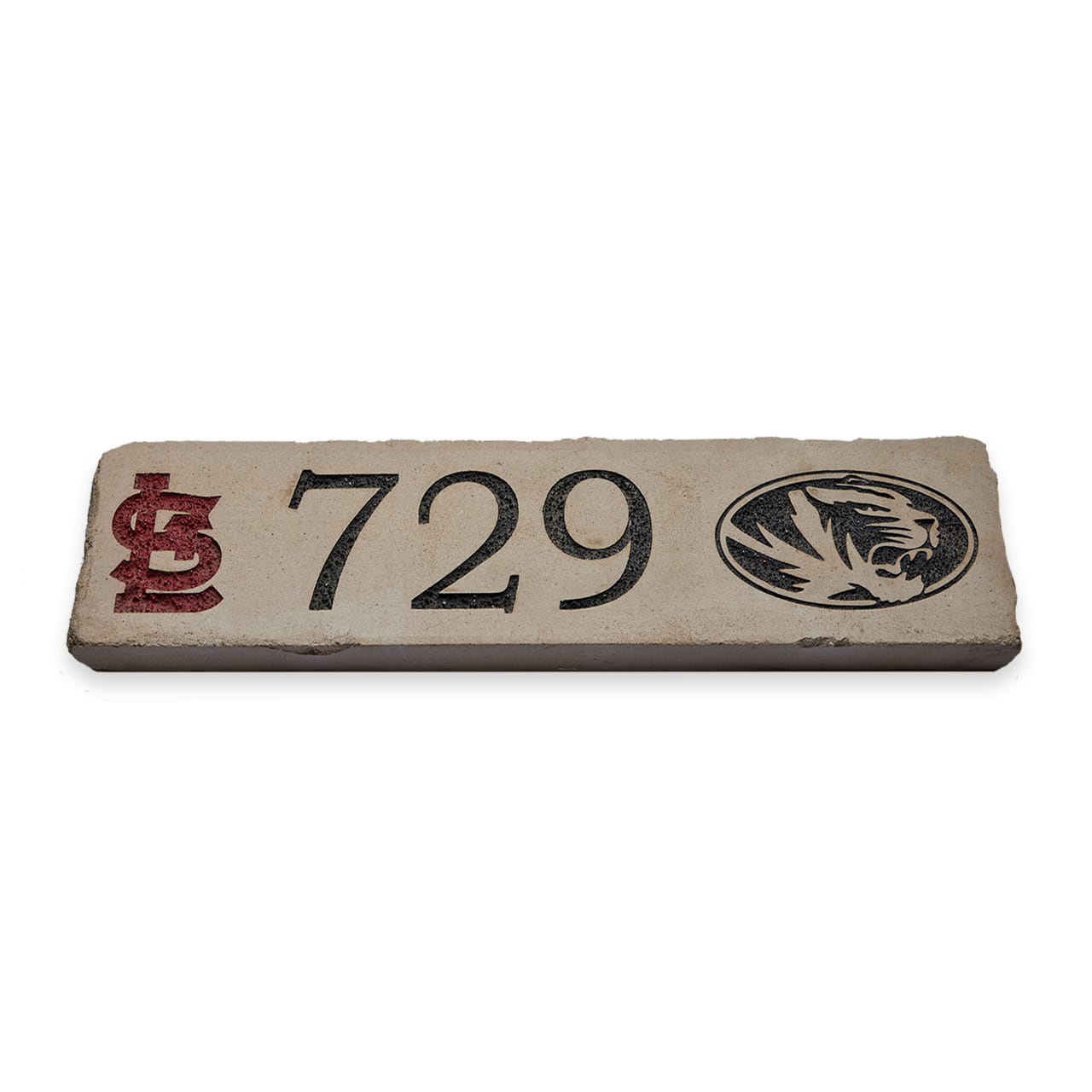 PLEASE NOTE: We have done our best to represent all Castle Stone product colors accurately online, but the color calibration of computer monitors can vary considerably. These photographs are a close representation of our actual colors. Due to photographic reproduction limitations, exact color fidelity is difficult to obtain. Actual samples should always be viewed before making a final decision, especially if color accuracy or matching is key to your decision. We suggest visiting our showroom to look at our product samples before selecting colors.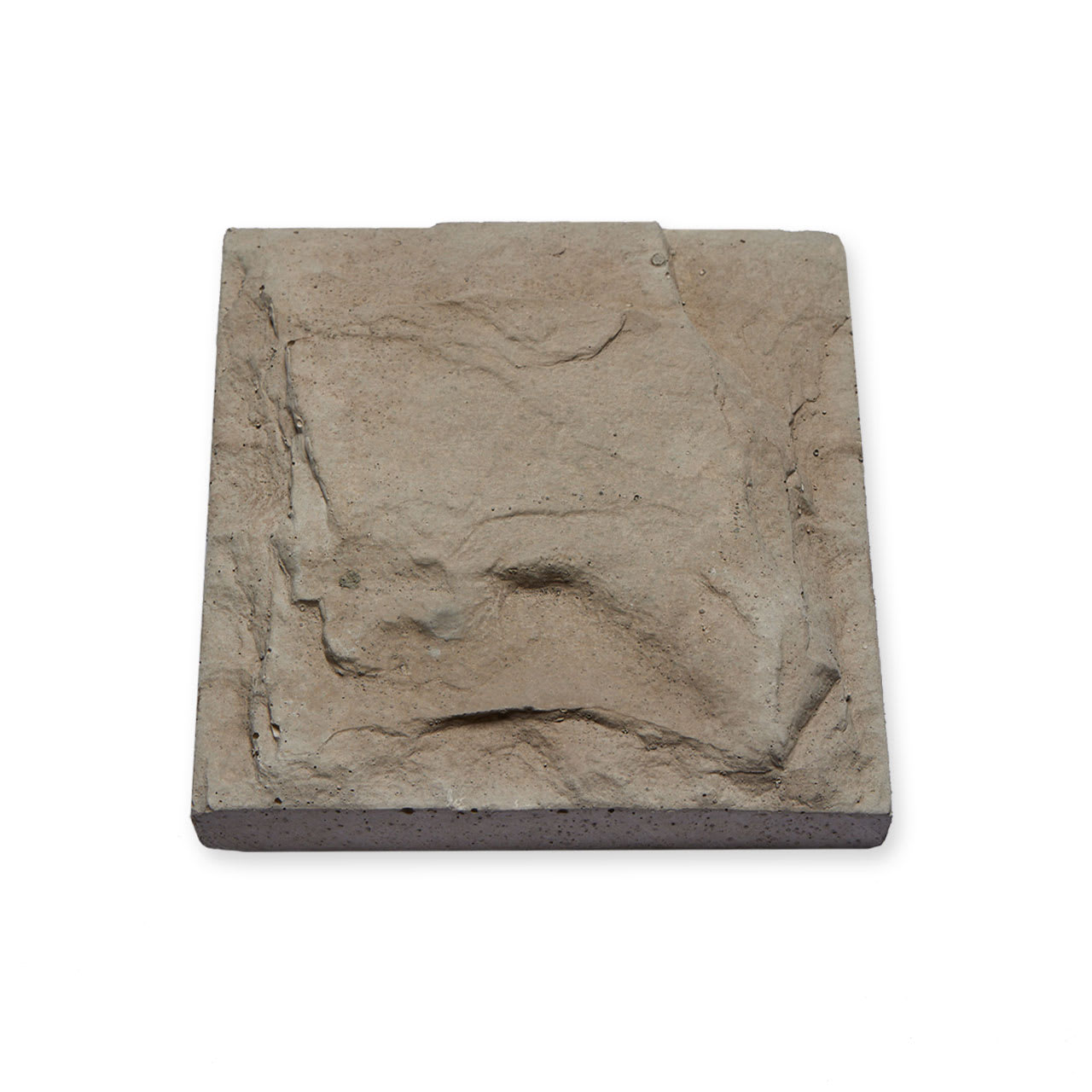 Capstone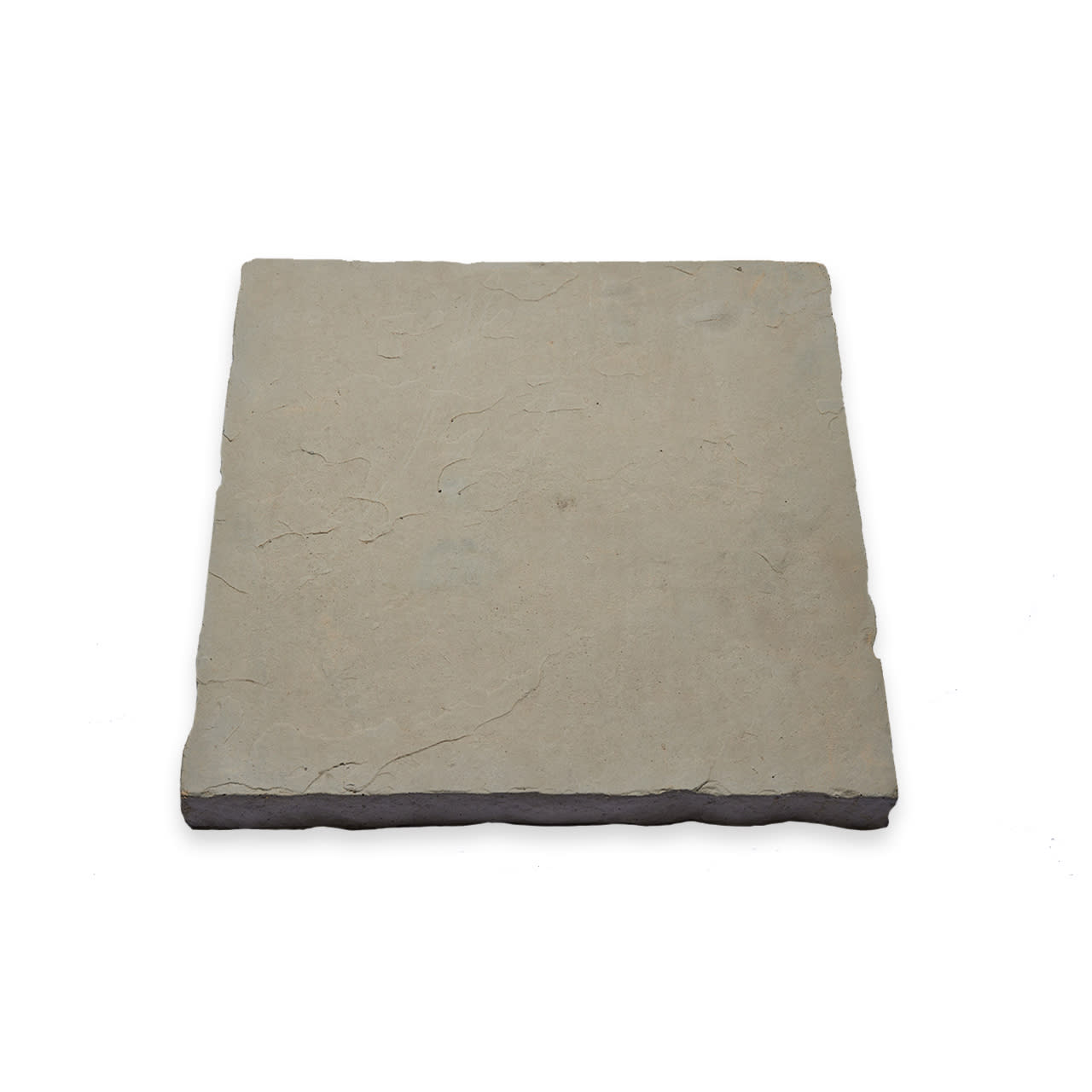 Capstone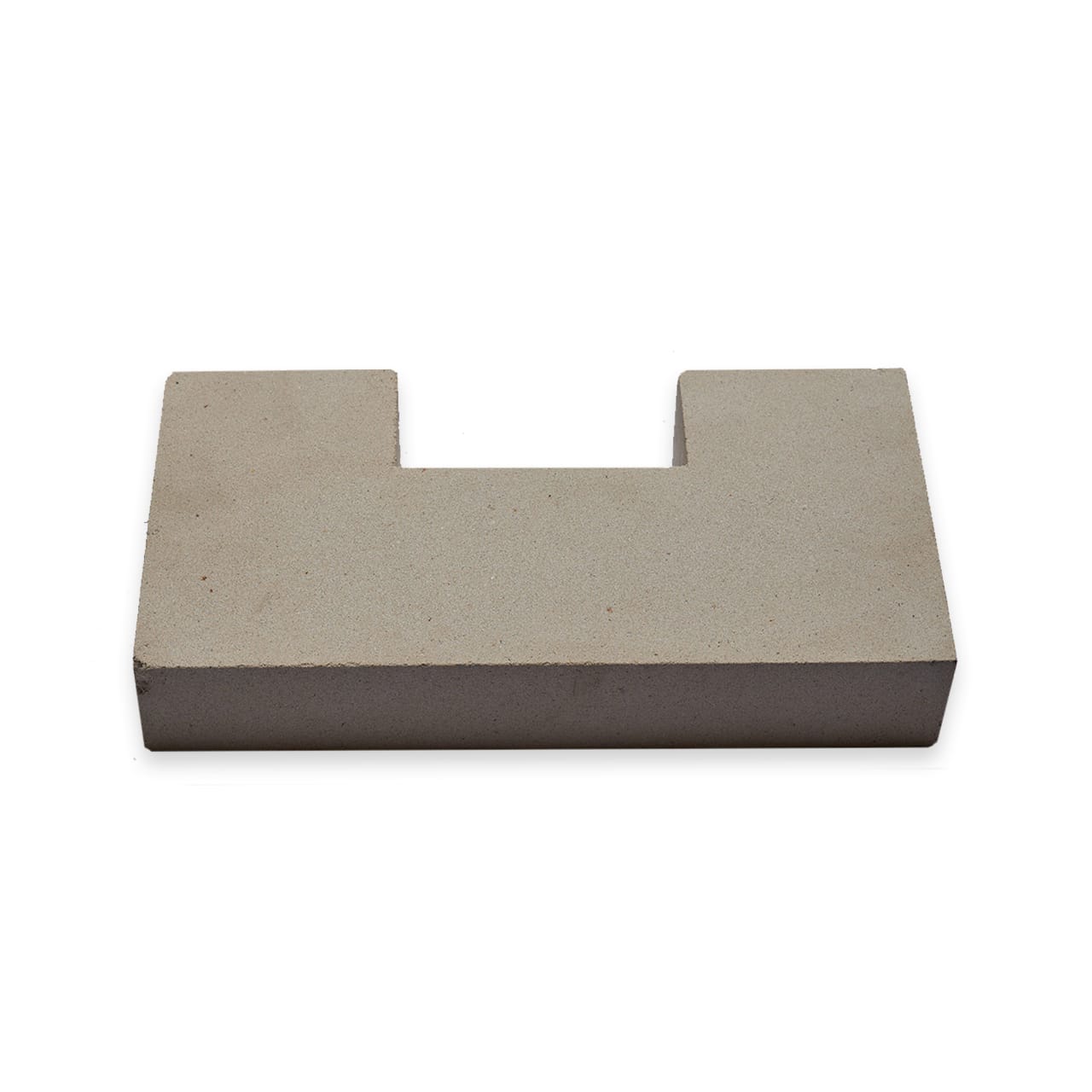 Smooth Half Capstone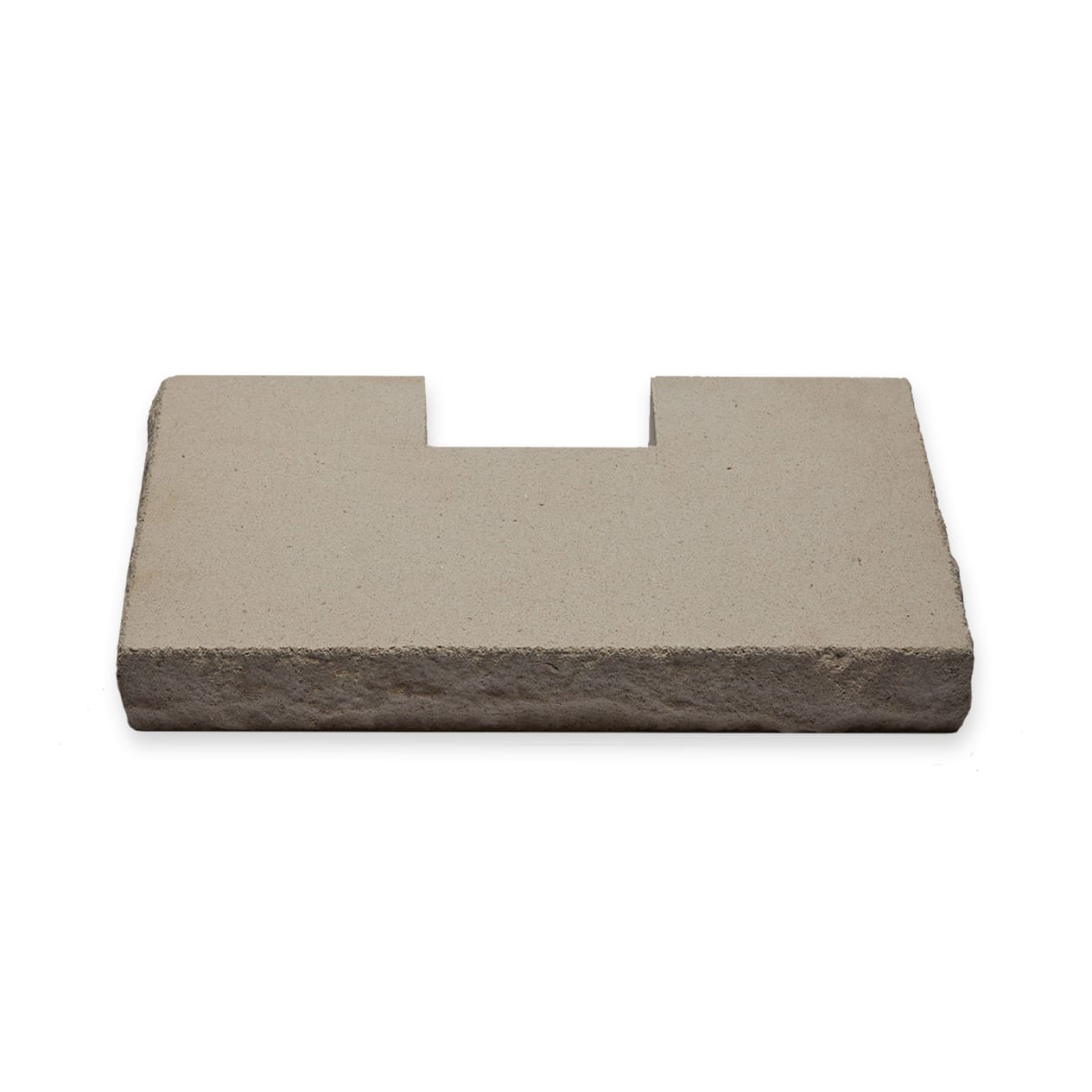 Textured Half Capstone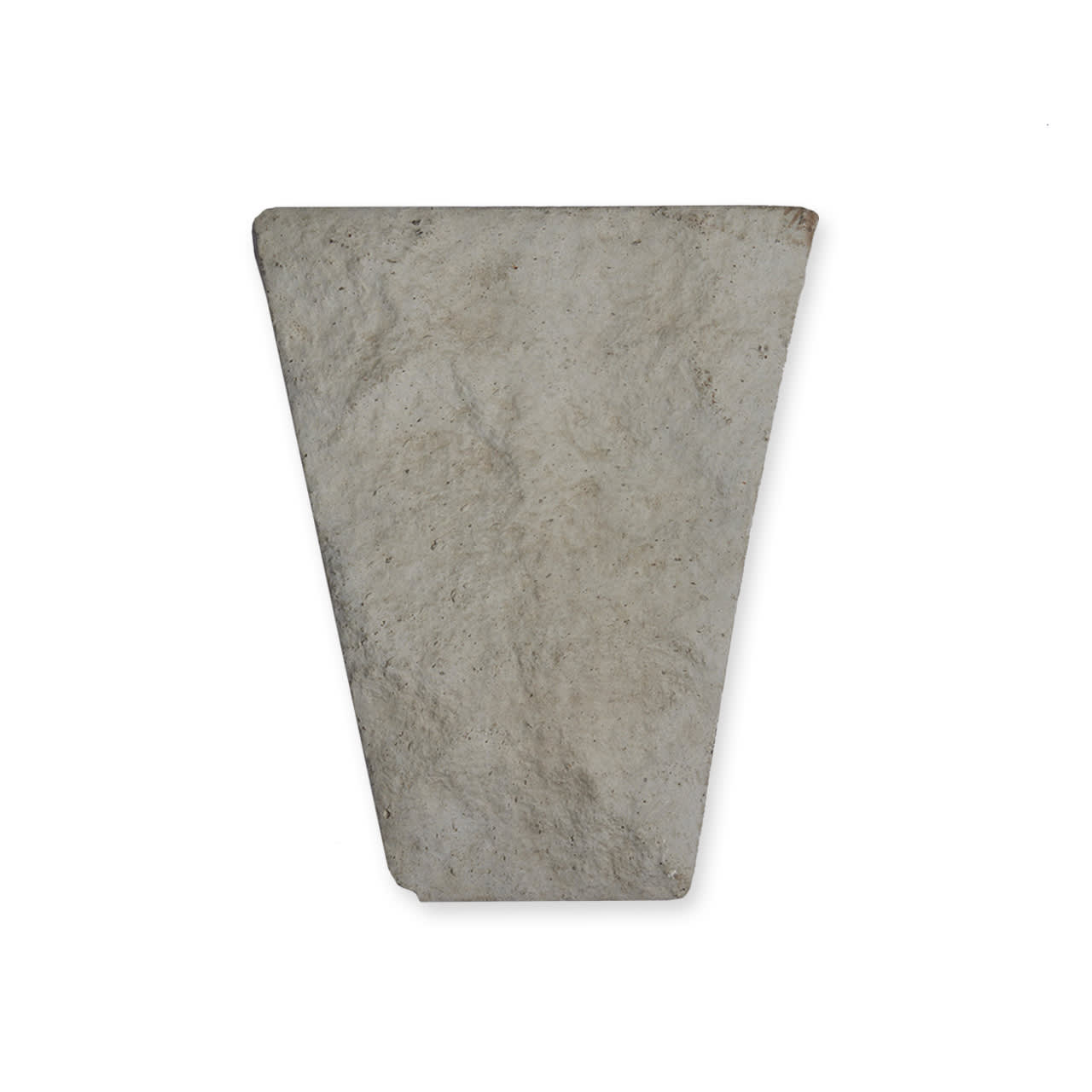 Keystone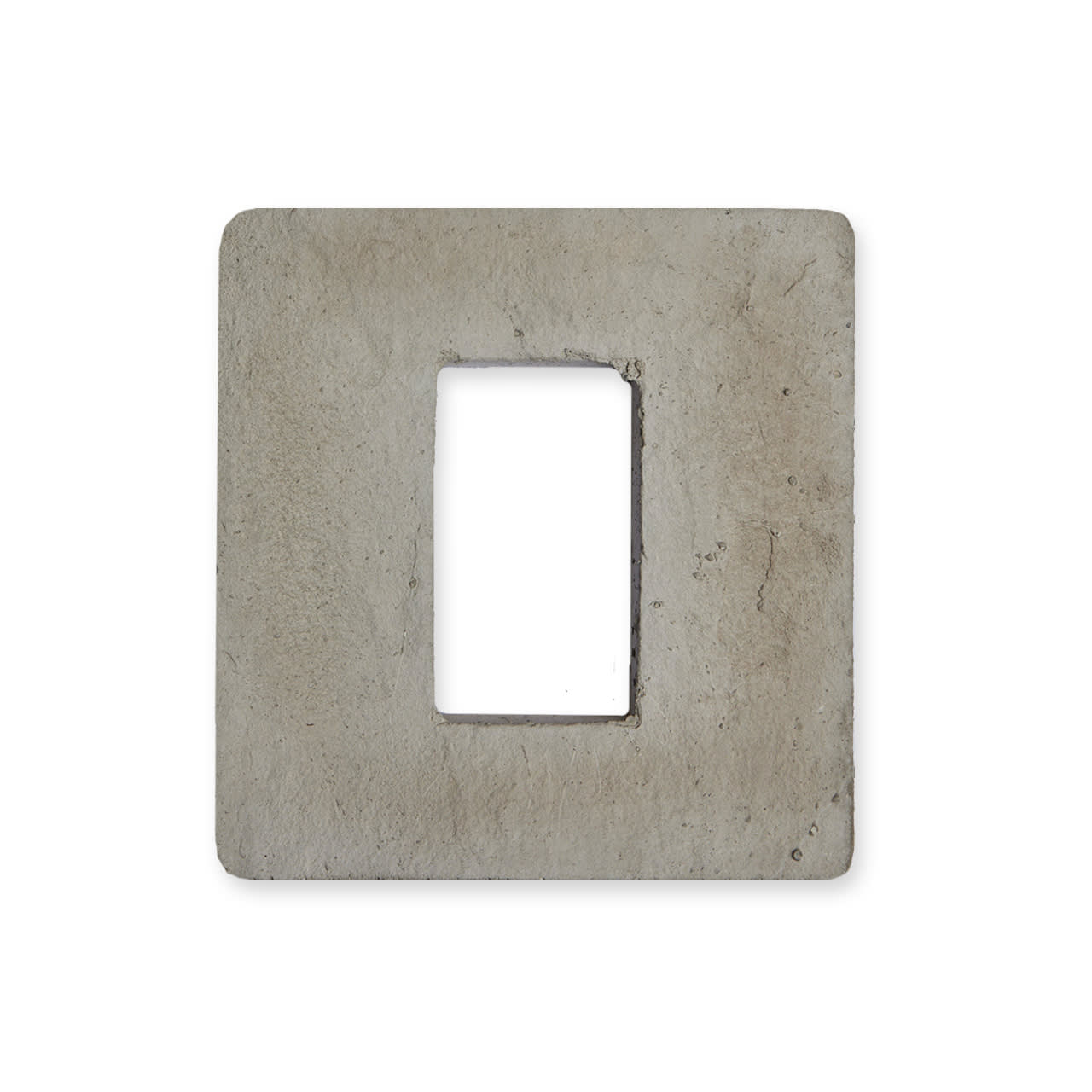 Receptacle Trim Rectangle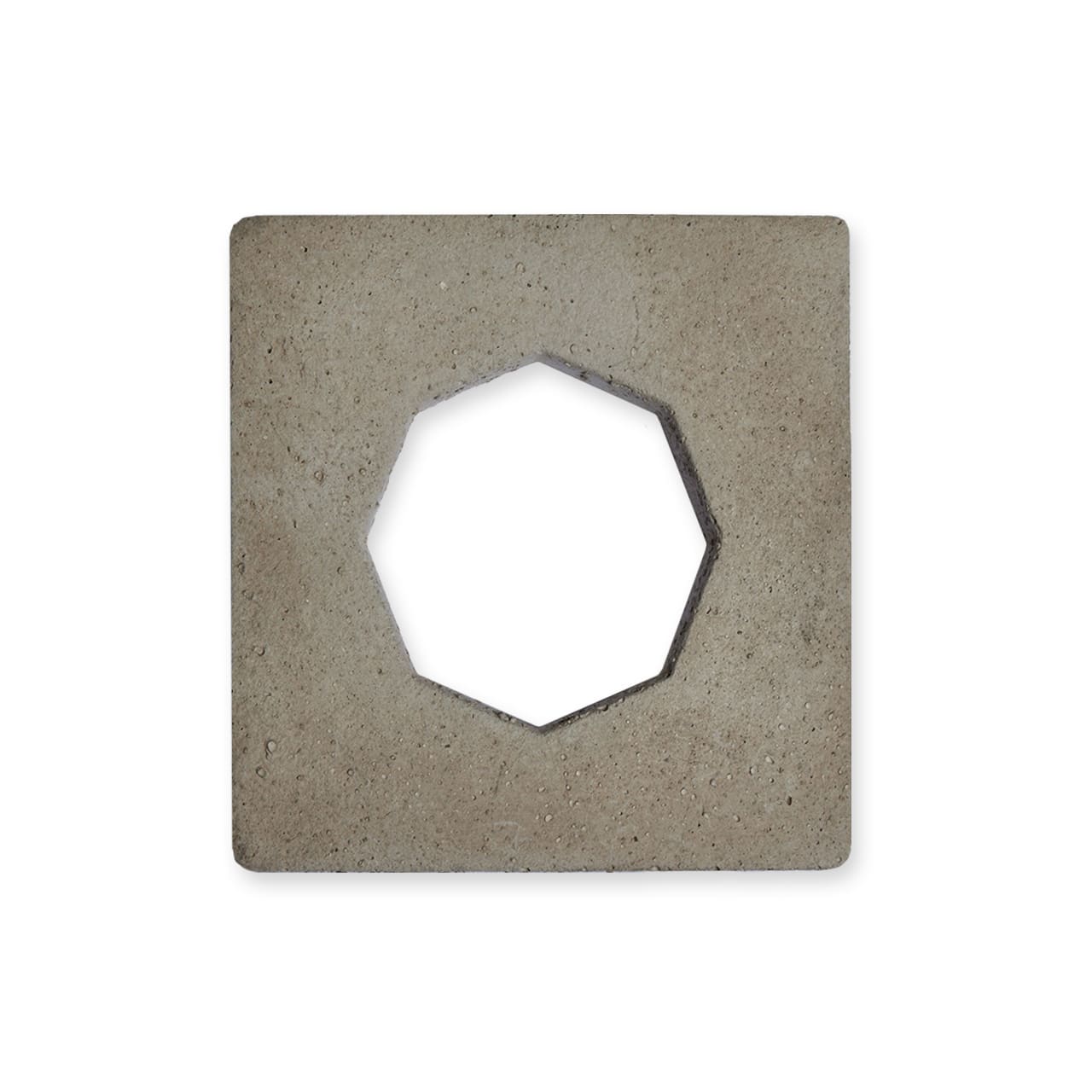 Receptacle Trim Octagon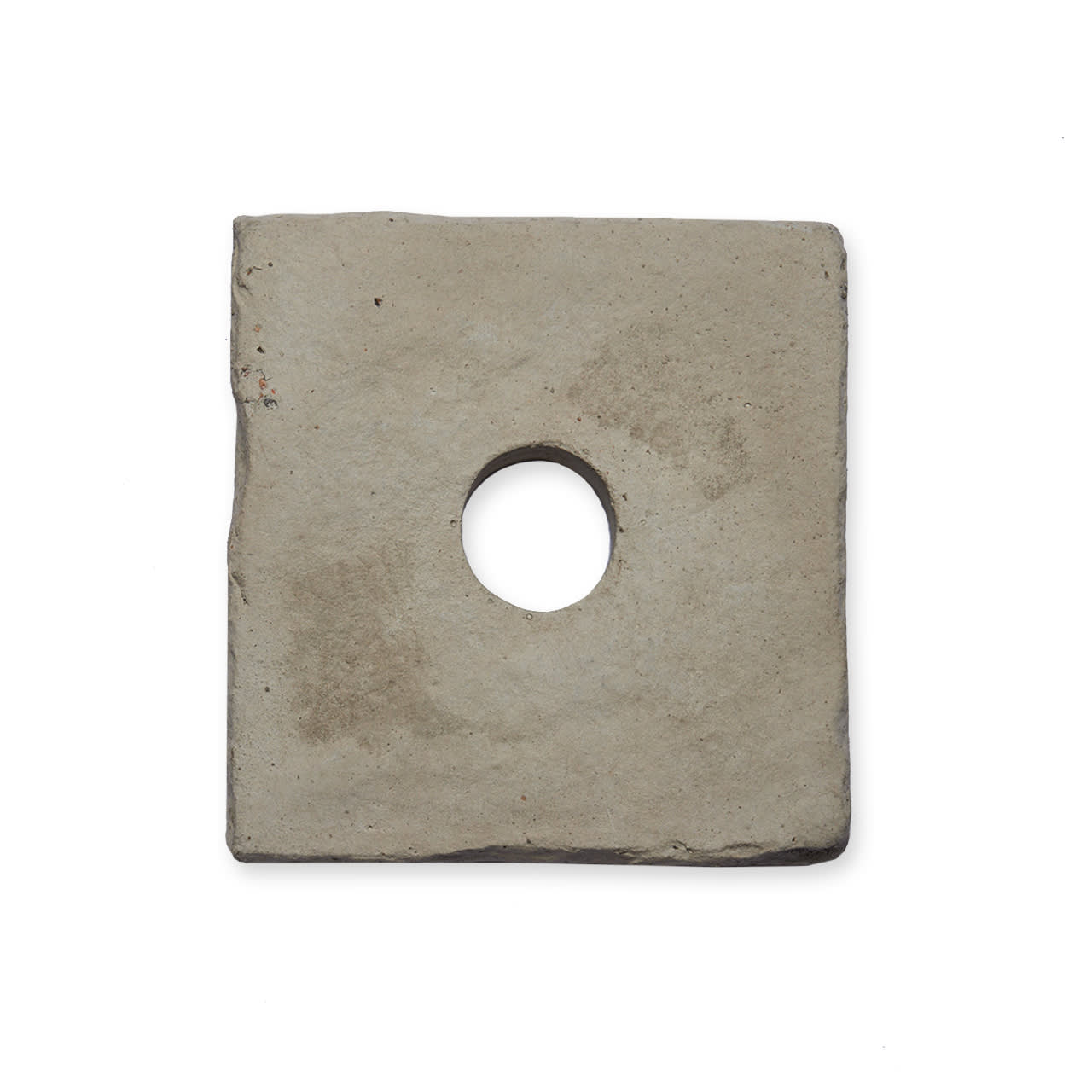 Receptacle Trim Circle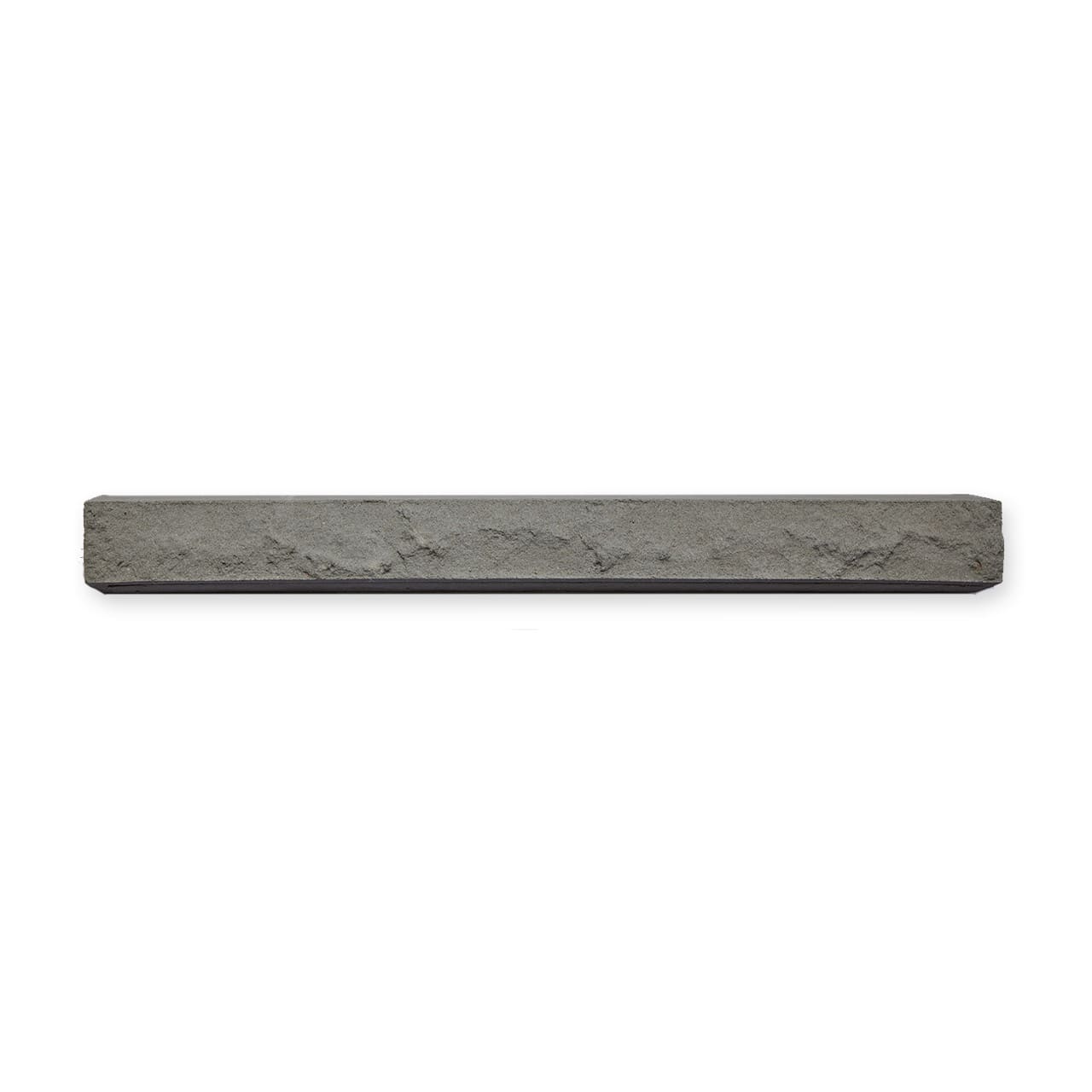 Drip Edge Sill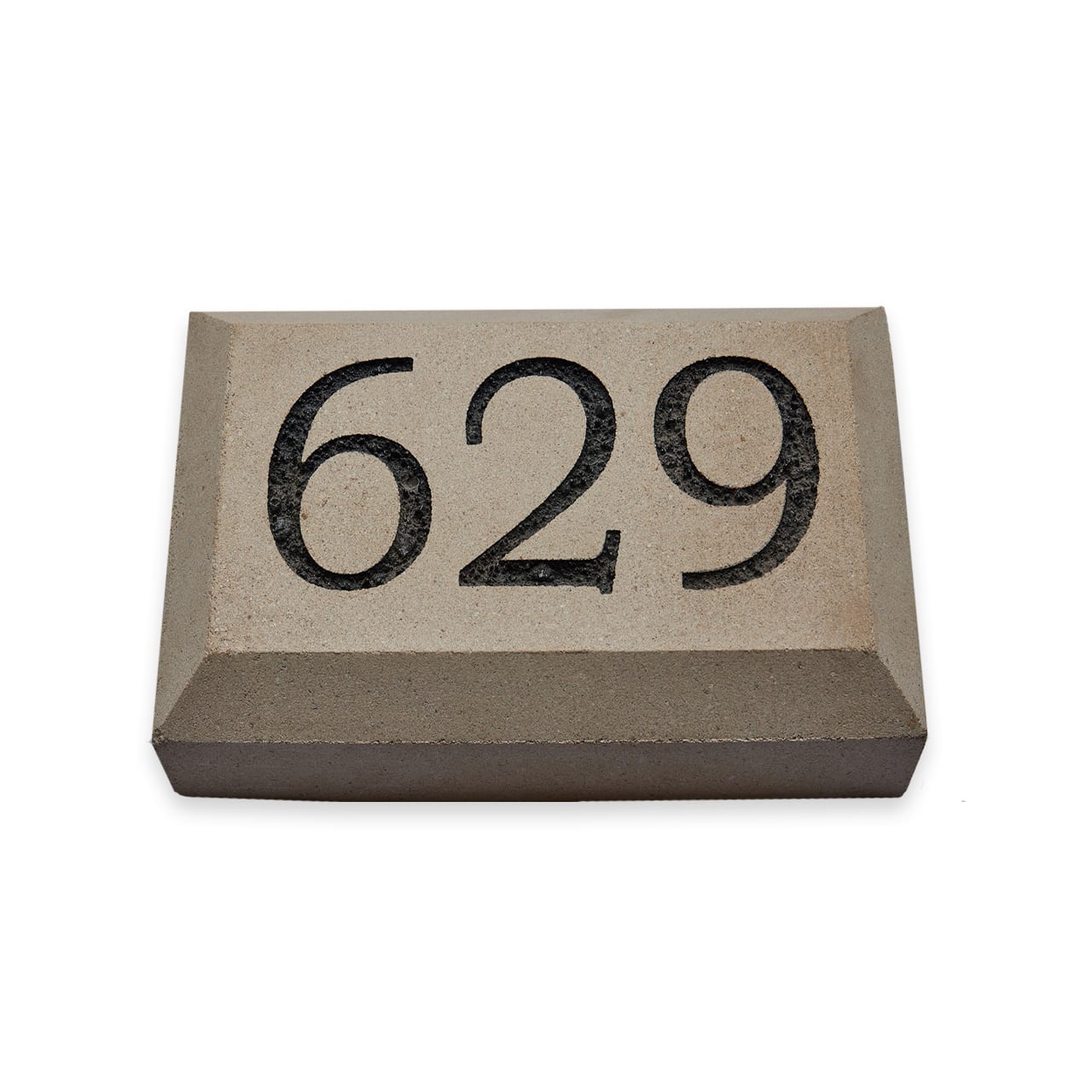 Address Stone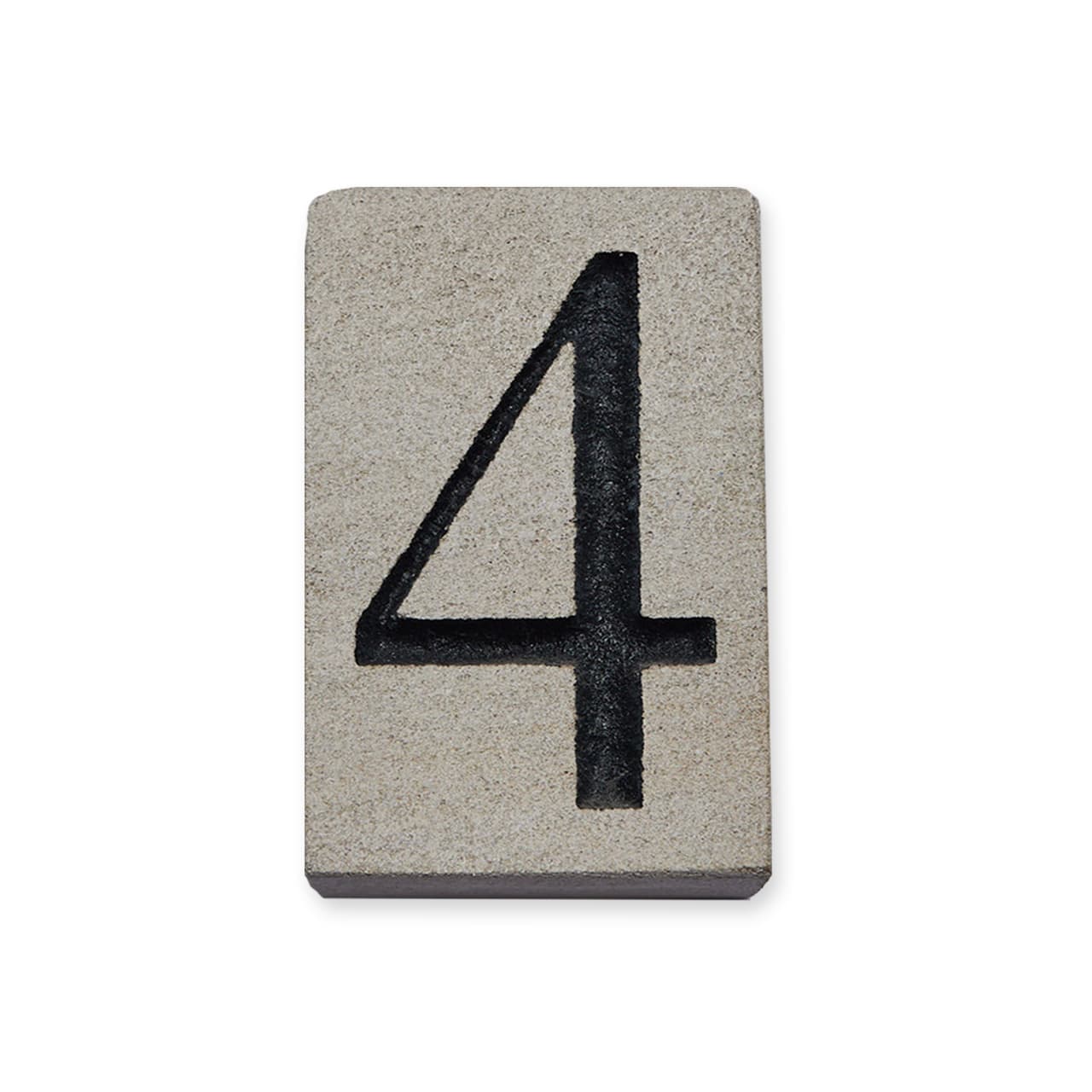 Single Address Stone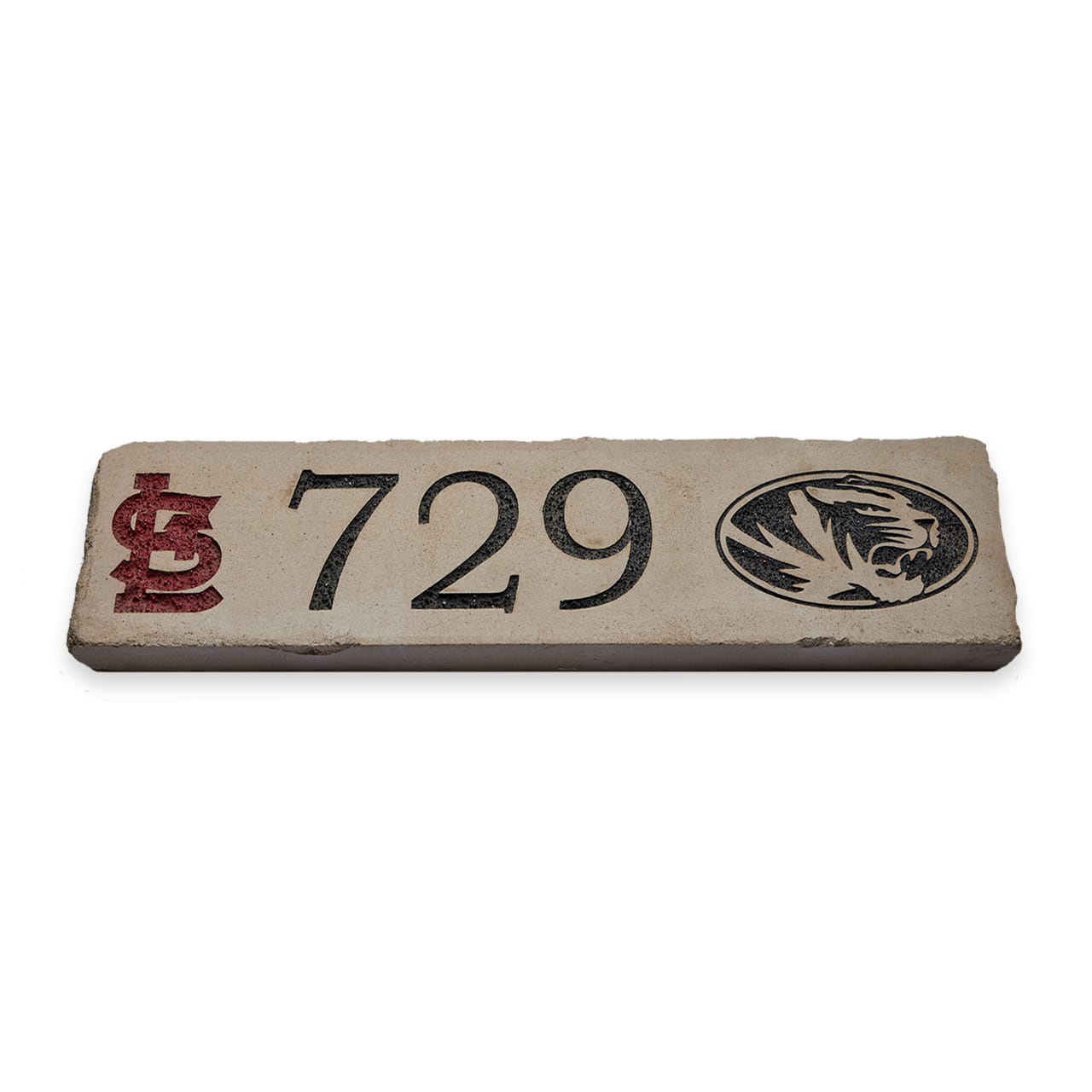 Custom Address Stone
Don't see your color? Call us for custom color options.
The finishing details matter. No Castle Stone job is complete until it's trimmed out in our matching accessories. Whether you need the functionality of our load-bearing natural limestone pier caps, our cast stone pier & wall caps, or are simply looking for drip edge sills and keystones, we have the right accessories available to complete your project. 
Accessories Inspiration
Accessories Features & Resources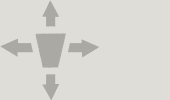 Versatile
We have accessories that will match any stone style you choose.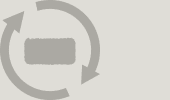 Comprehensive
We offer a wide range of accessories to ensure all the details are covered—from receptacles to mailboxes and end caps.
Accessories Inspiration