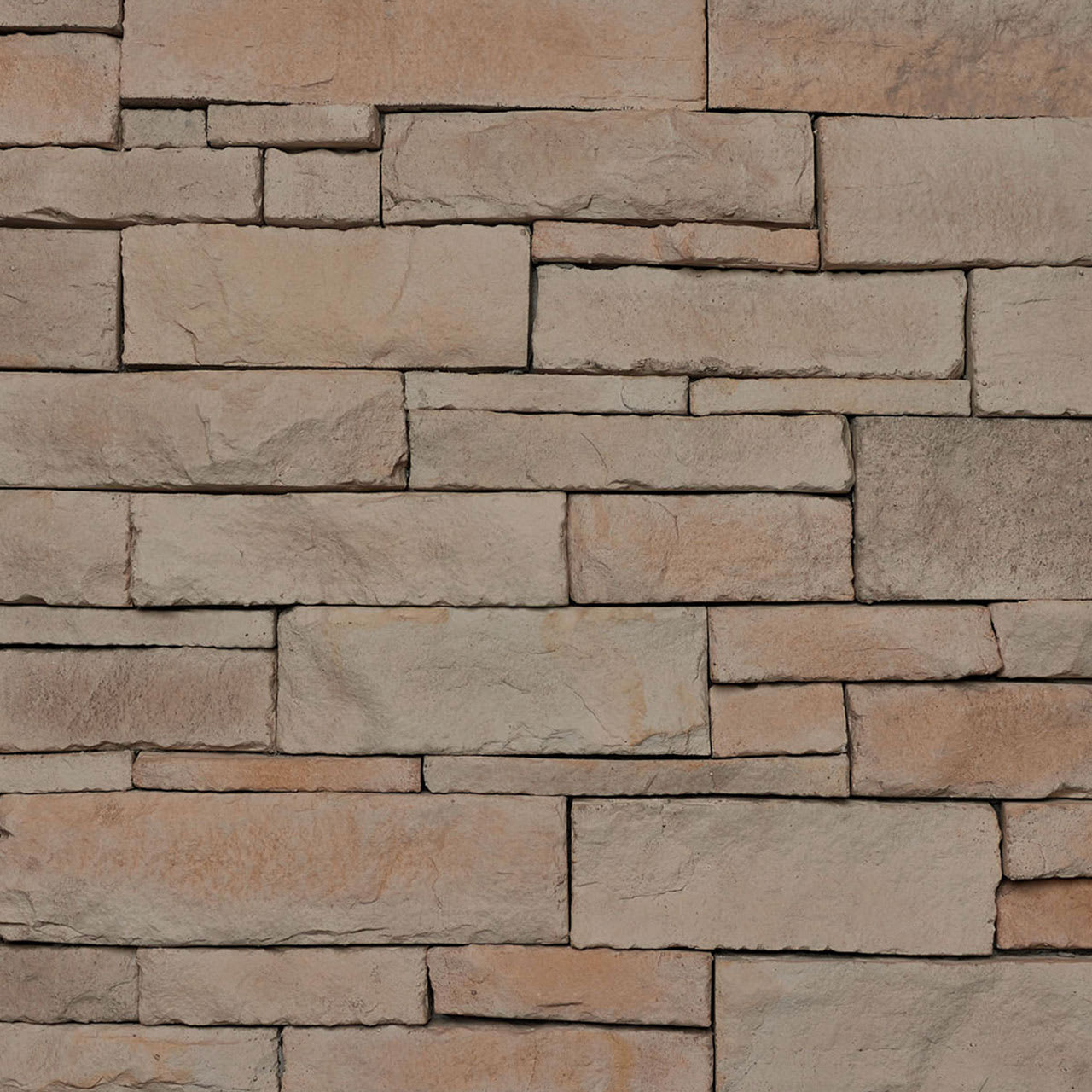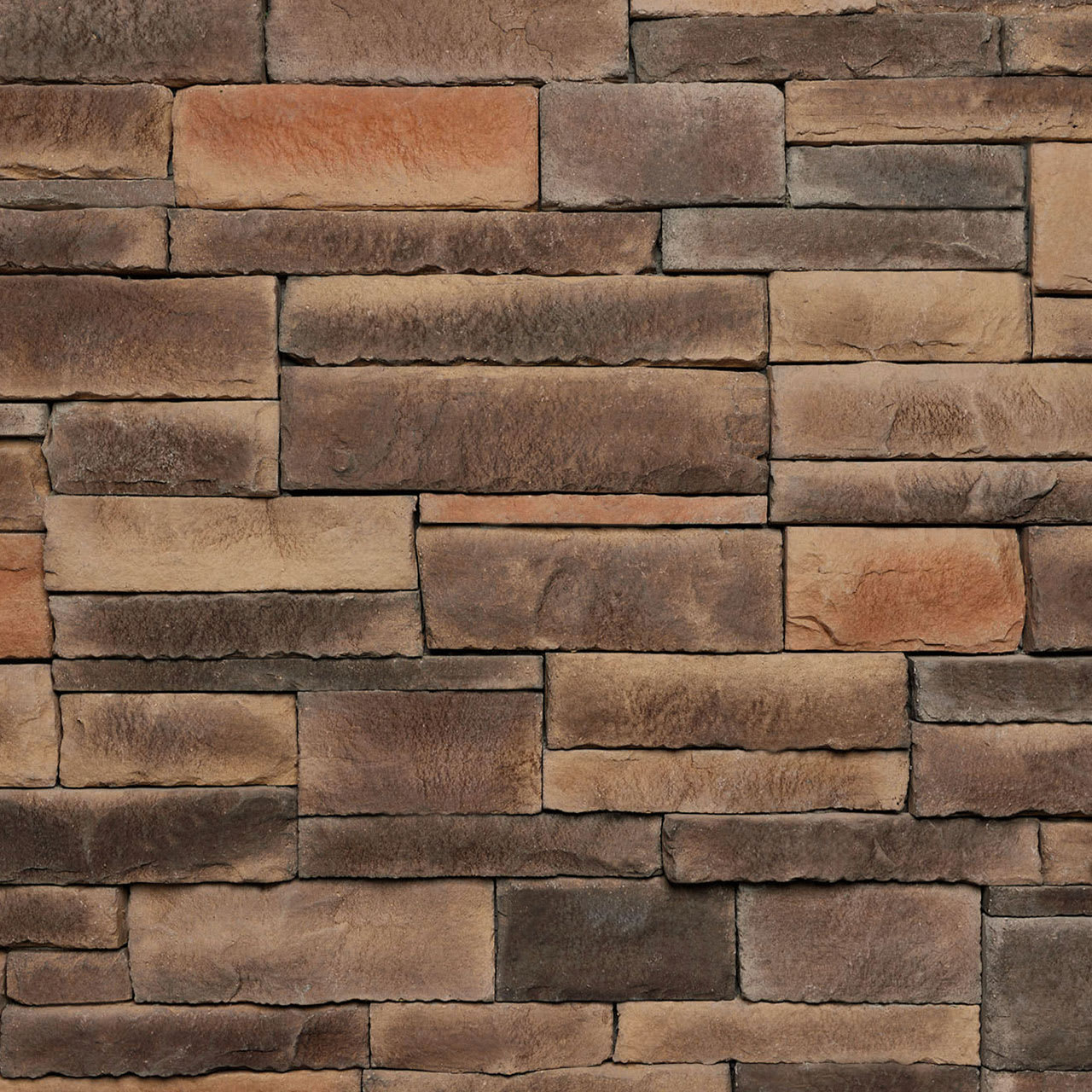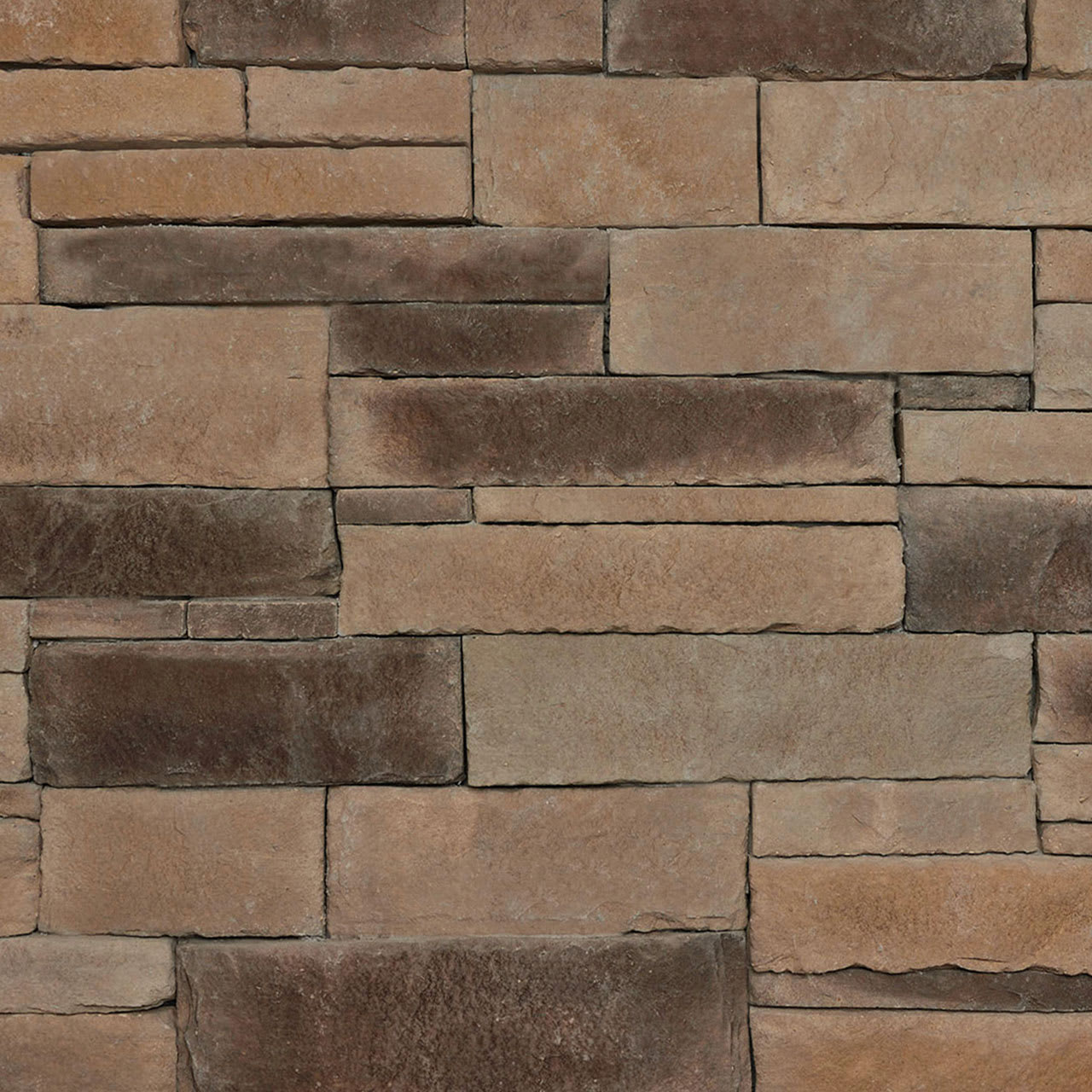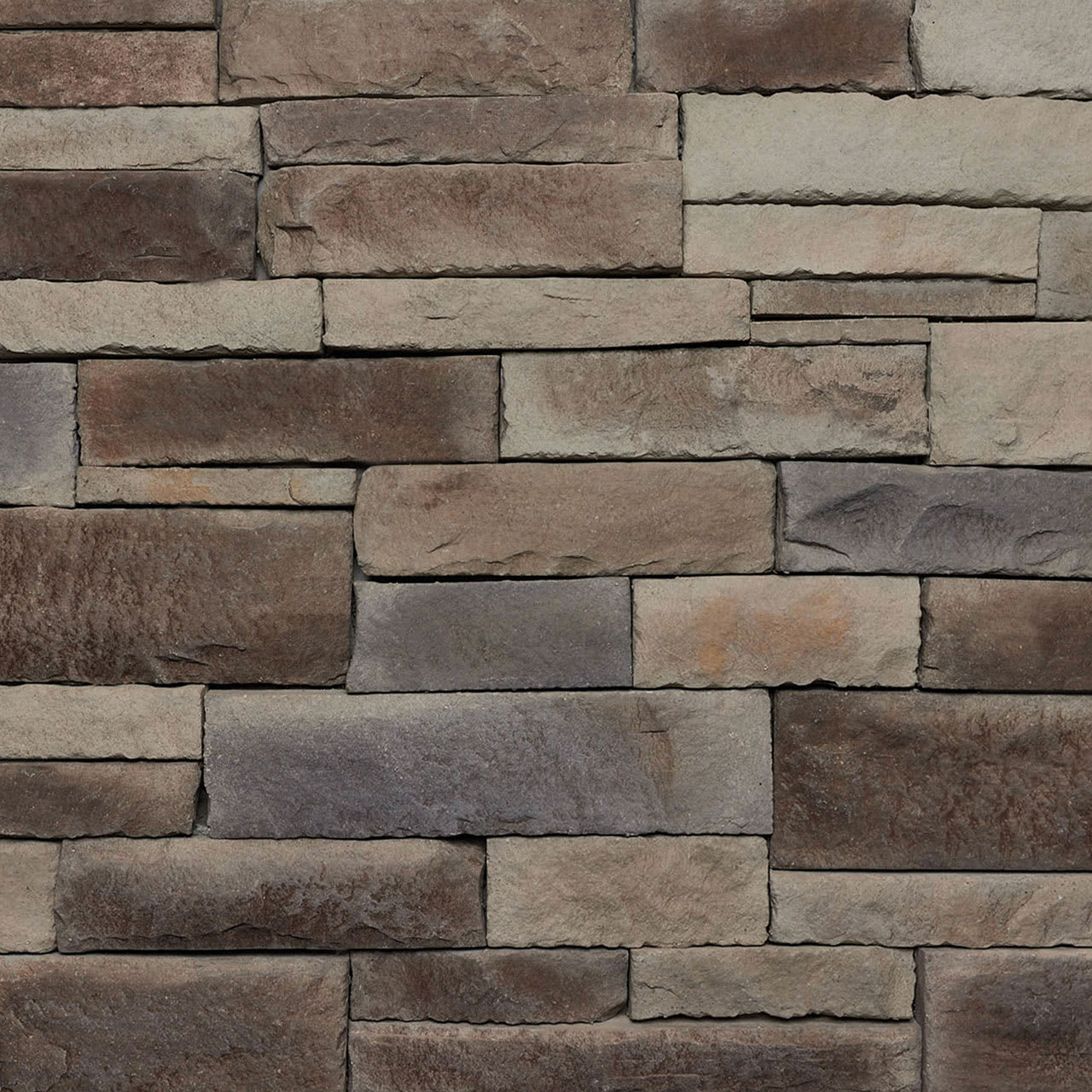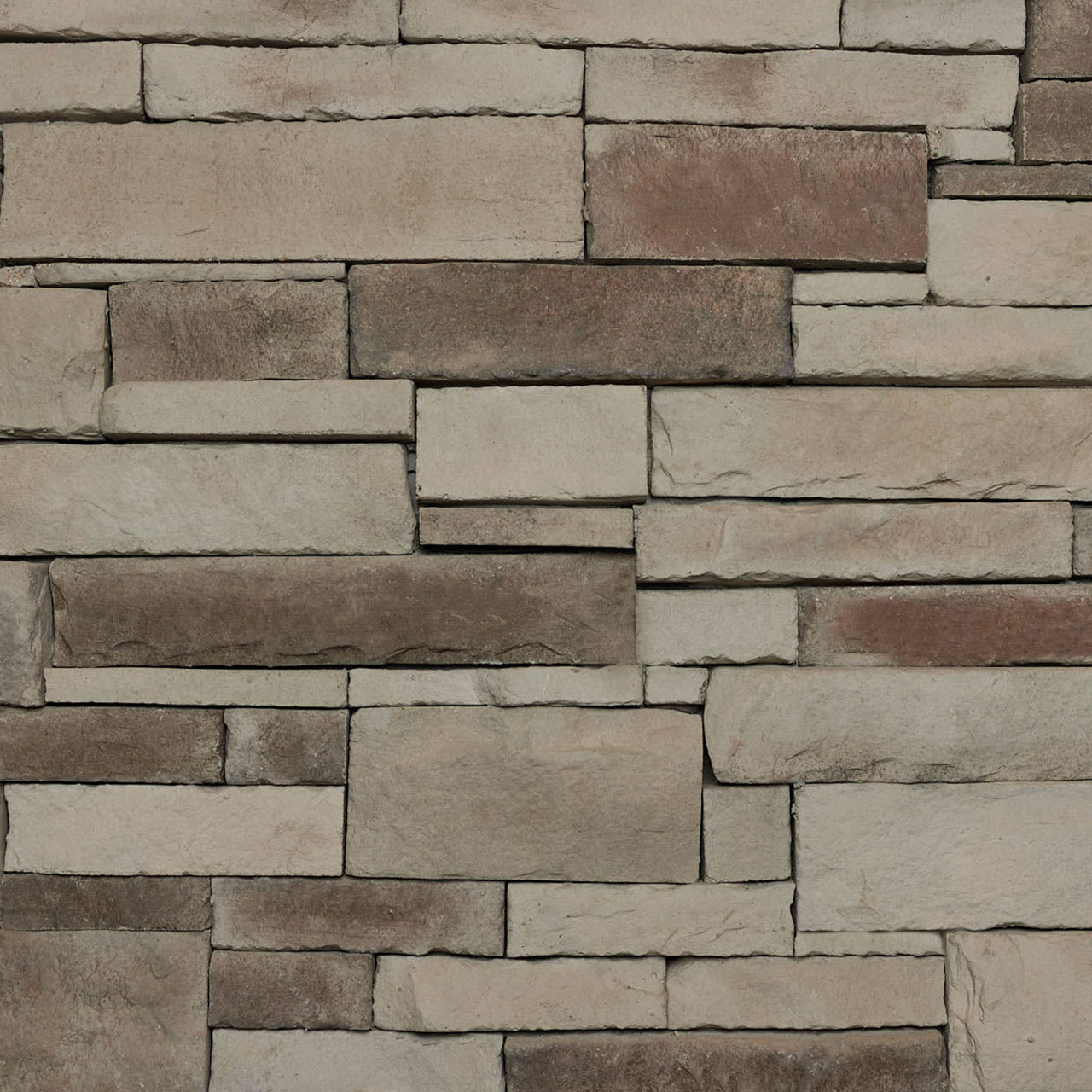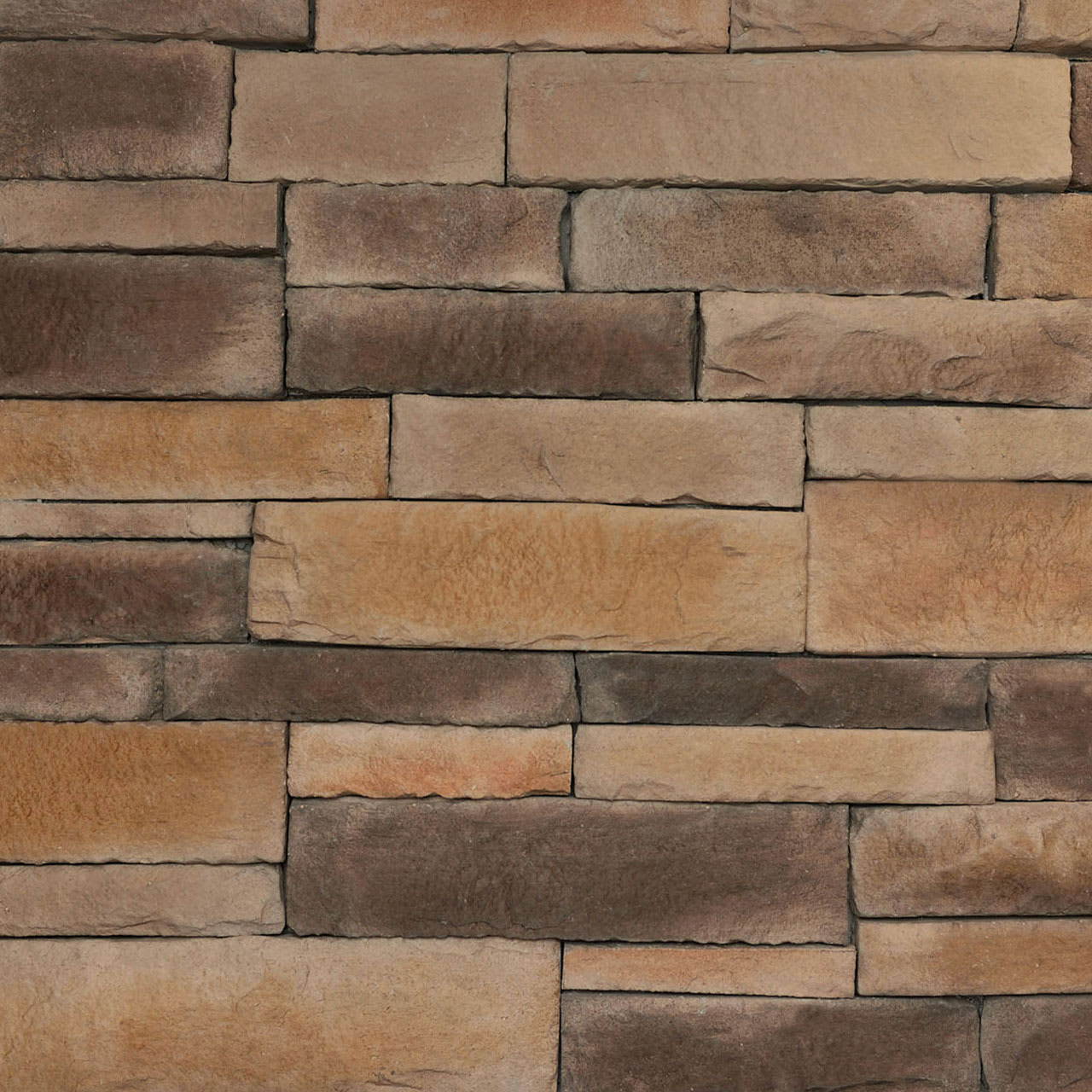 PLEASE NOTE: We have done our best to represent all Castle Stone product colors accurately online, but the color calibration of computer monitors can vary considerably. These photographs are a close representation of our actual colors. Due to photographic reproduction limitations, exact color fidelity is difficult to obtain. Actual samples should always be viewed before making a final decision, especially if color accuracy or matching is key to your decision. We suggest visiting our showroom to look at our product samples before selecting colors.
Color Options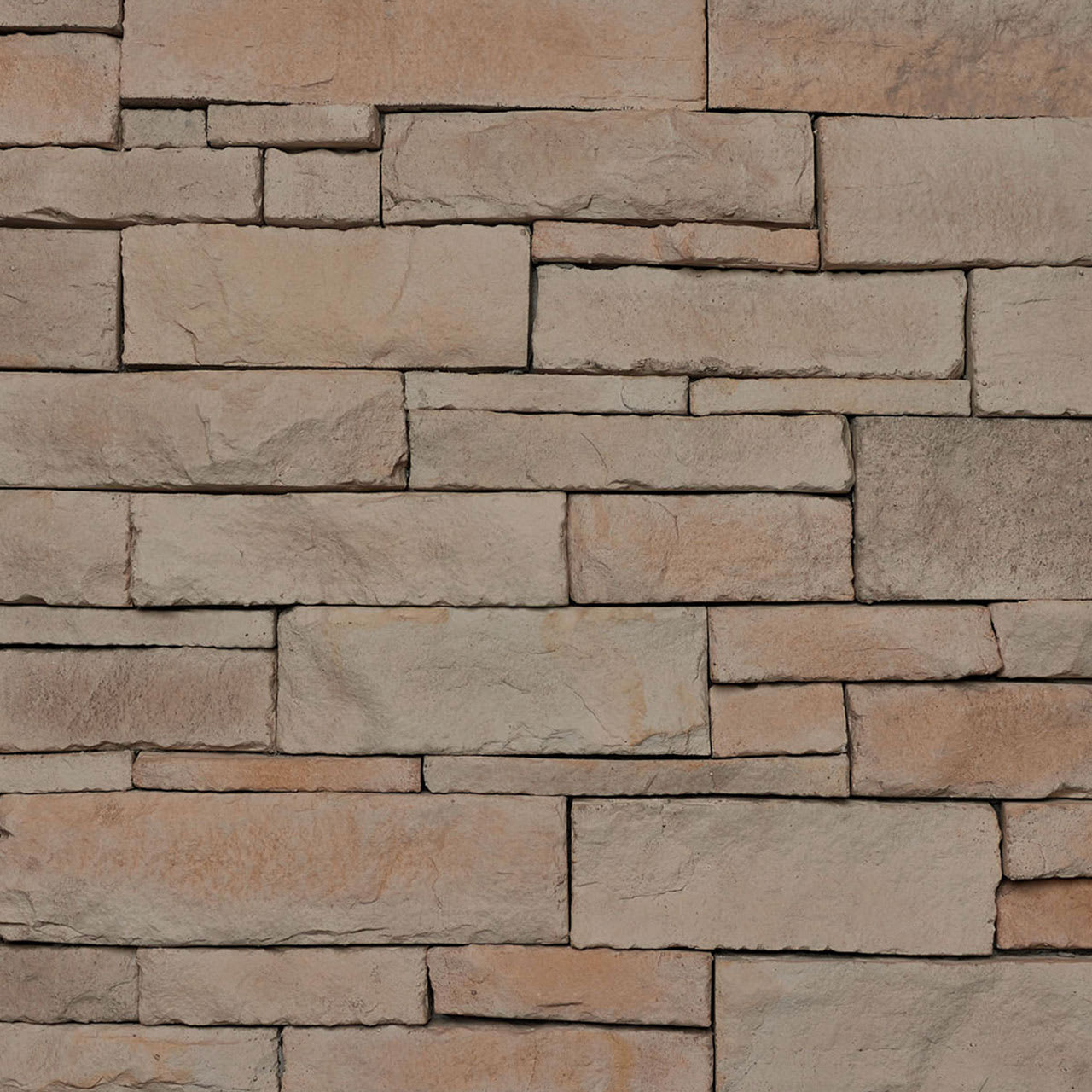 Aspen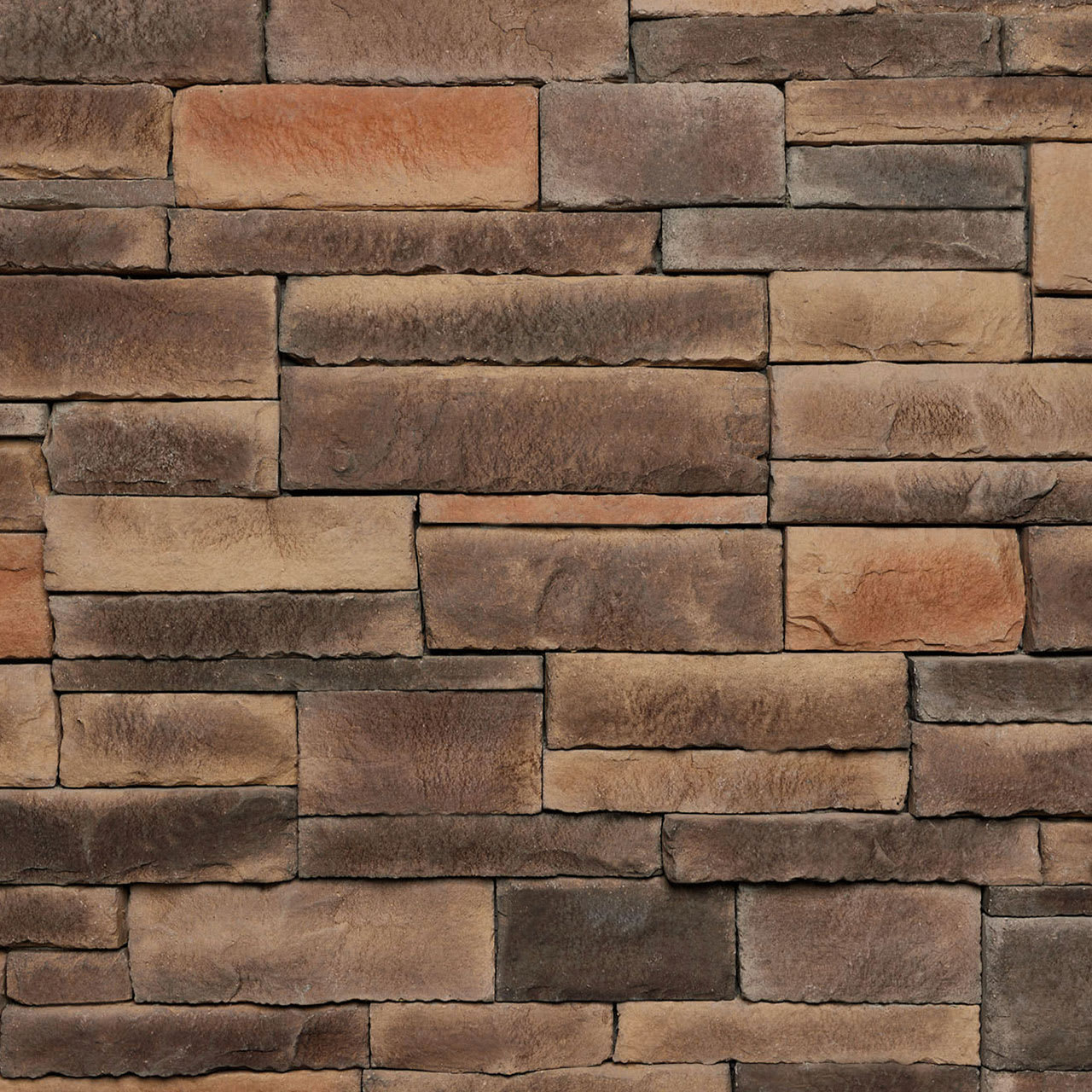 Buckskin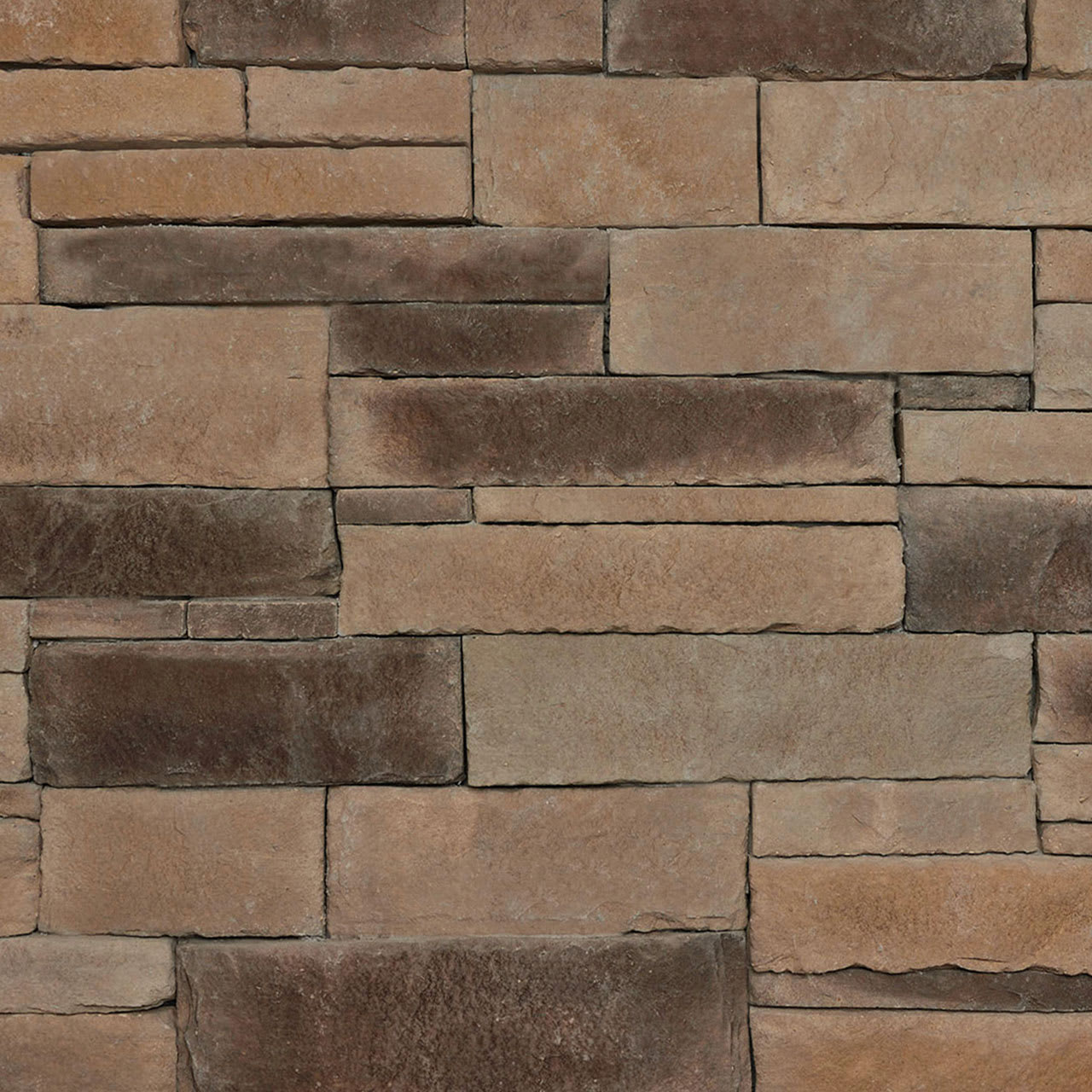 Canyon Grey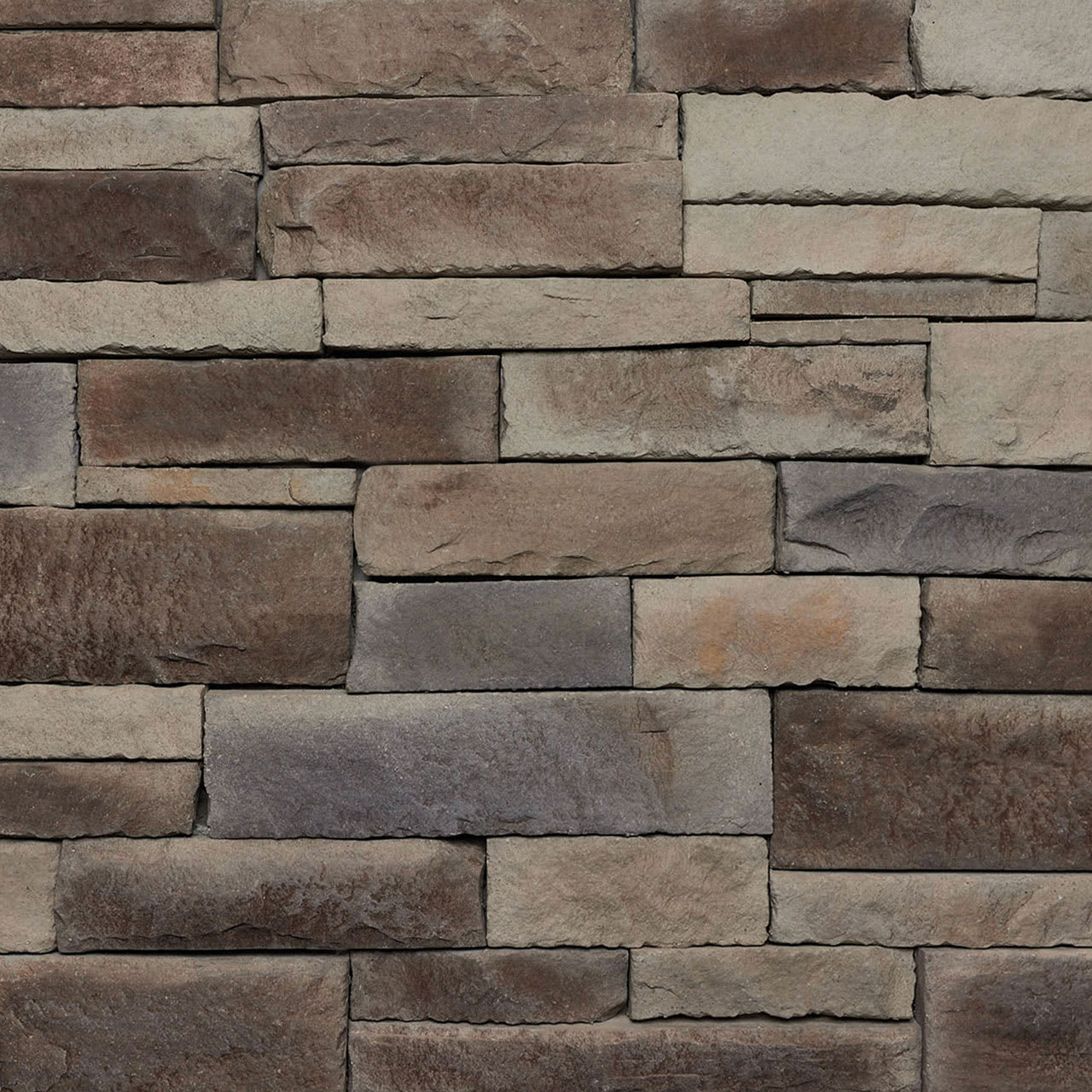 Midnight Haze
Newport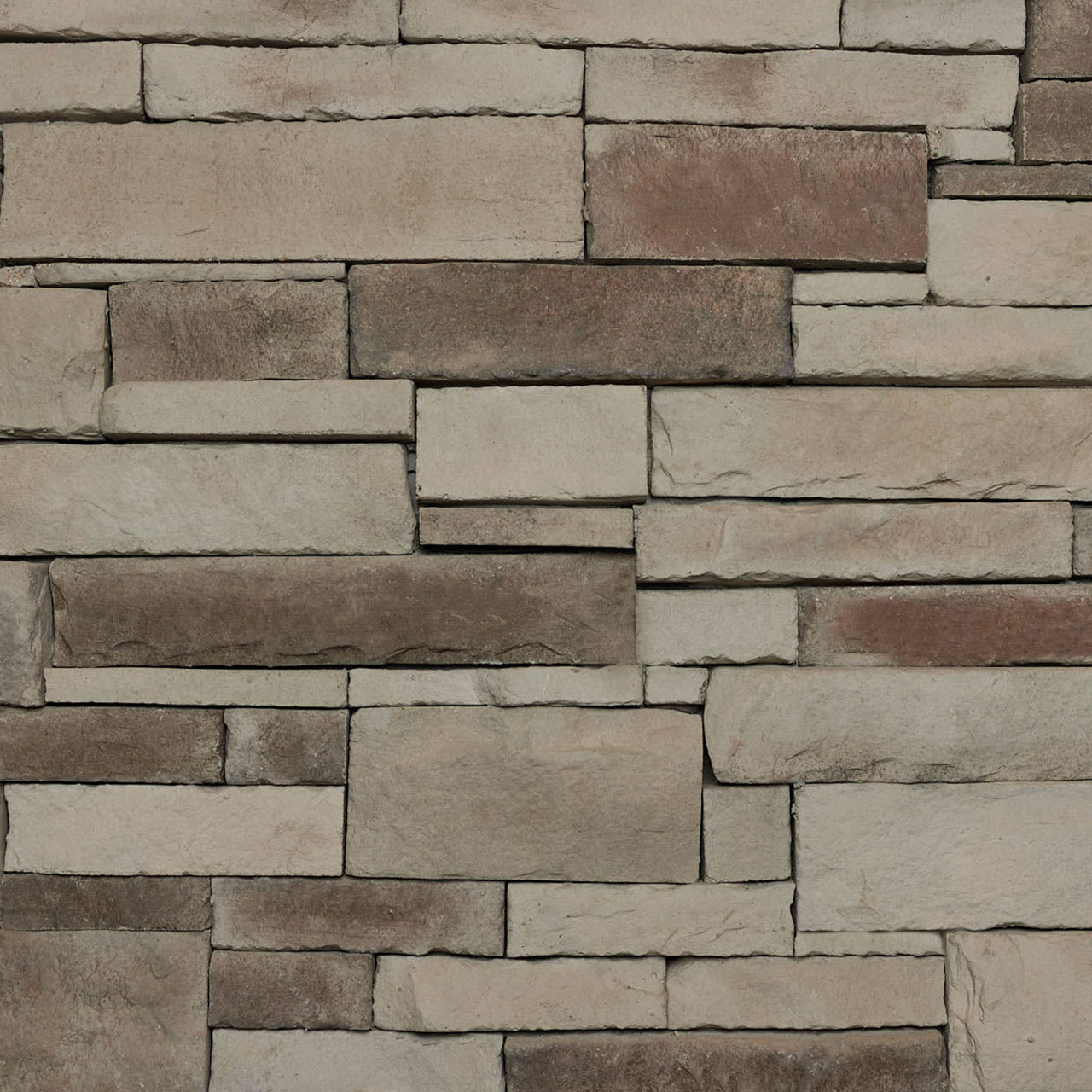 Smokey Mountain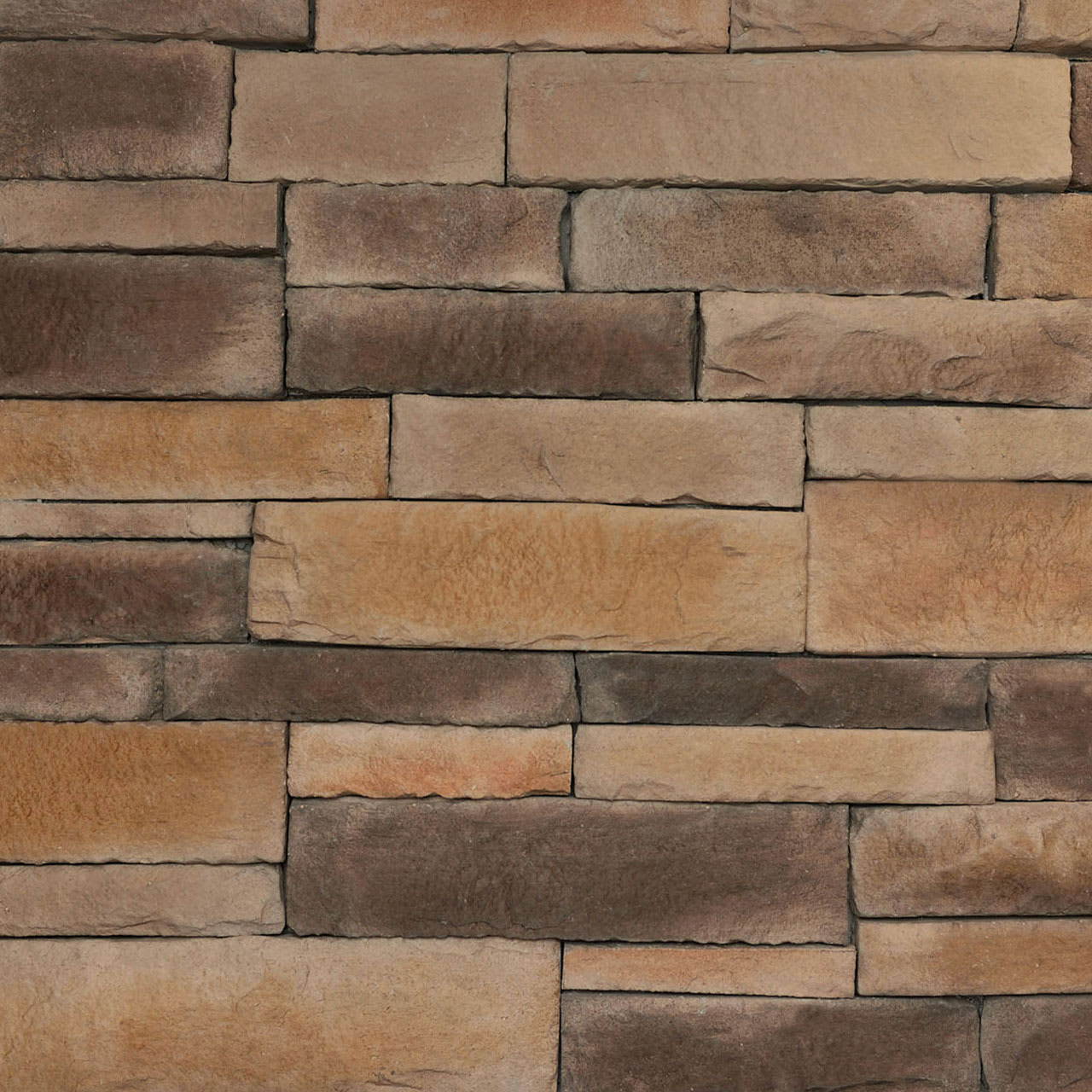 Straw
Don't see your color? Call us for custom color options.
The chiseled texture and clean-cut edges provide a strong, classic aesthetic. Facings are tightly stacked rectangular stones in 4" to 12" width and 3", 6" and 9" heights. Select from a wide variety of color patterns that will help best define your unique space.
Stone Width
ranges from 4" - 12"
Stone Height
ranges from 3" - 9"
Drystack Inspiration
Drystack Features & Resources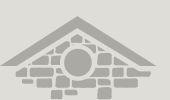 Classic to Modern Aesthetic
Drystack can elevate an already sophisticated look or bring a more modern feel to a rustic home. With a variety of color options and customizations, you can easily change the feel of a space.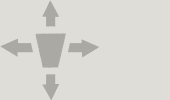 Versatile
This linear stone's texture and bed depth create a stunning contrast that is perfect for both interior and exterior accent walls.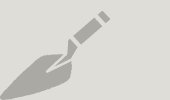 Easy Installation
Clean-cut edges and dry-stack, make this stone installation easy.
Drystack Inspiration