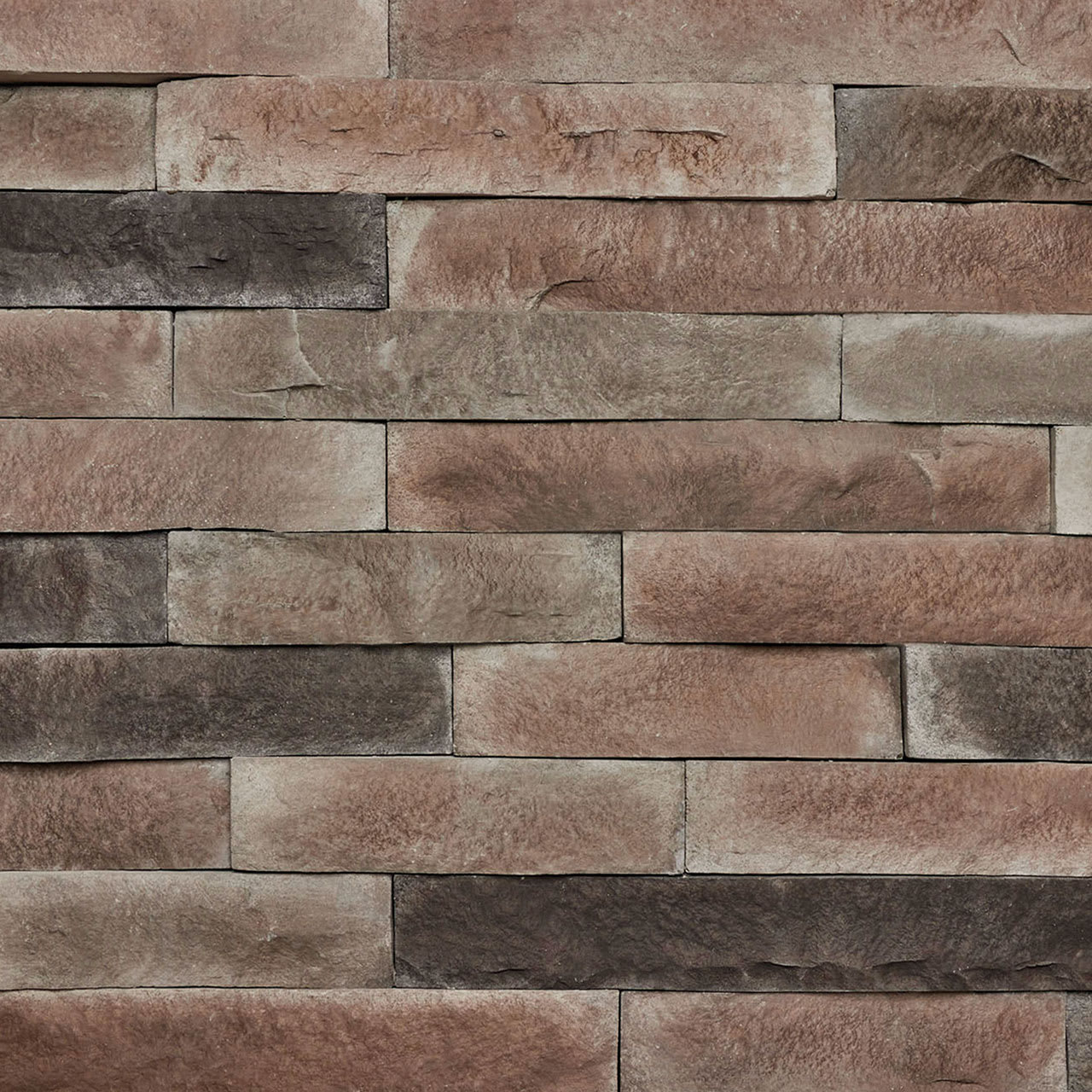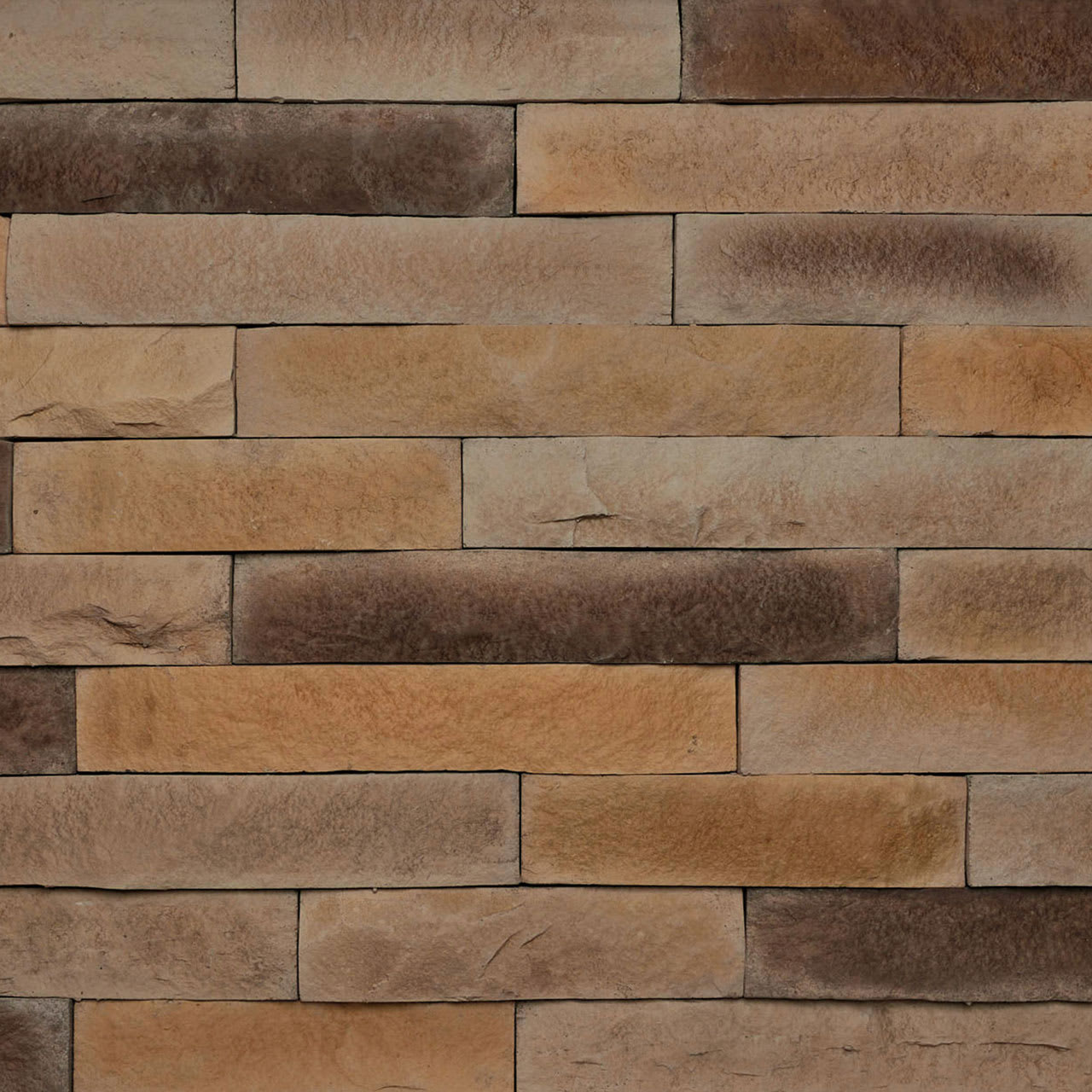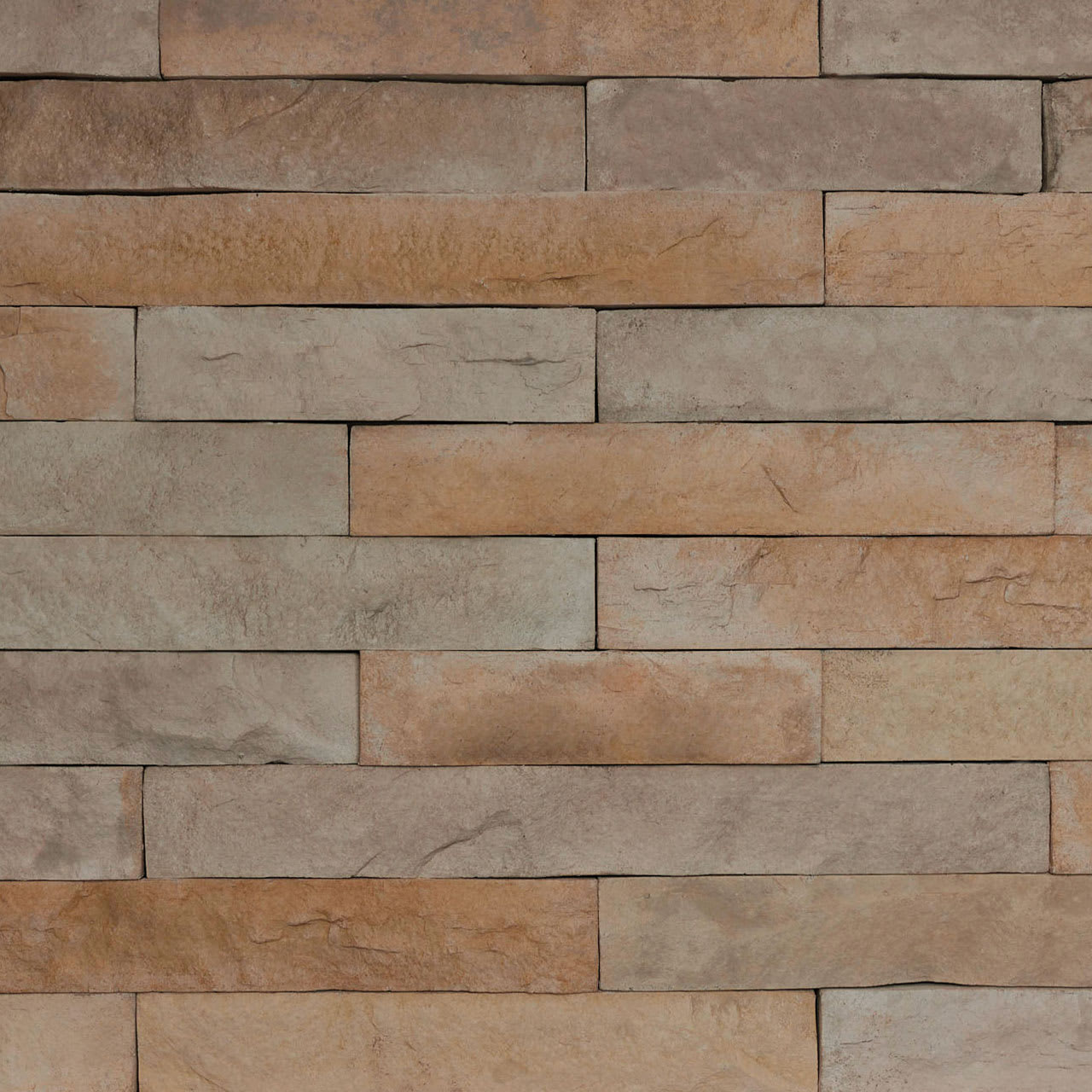 PLEASE NOTE: We have done our best to represent all Castle Stone product colors accurately online, but the color calibration of computer monitors can vary considerably. These photographs are a close representation of our actual colors. Due to photographic reproduction limitations, exact color fidelity is difficult to obtain. Actual samples should always be viewed before making a final decision, especially if color accuracy or matching is key to your decision. We suggest visiting our showroom to look at our product samples before selecting colors.
Color Options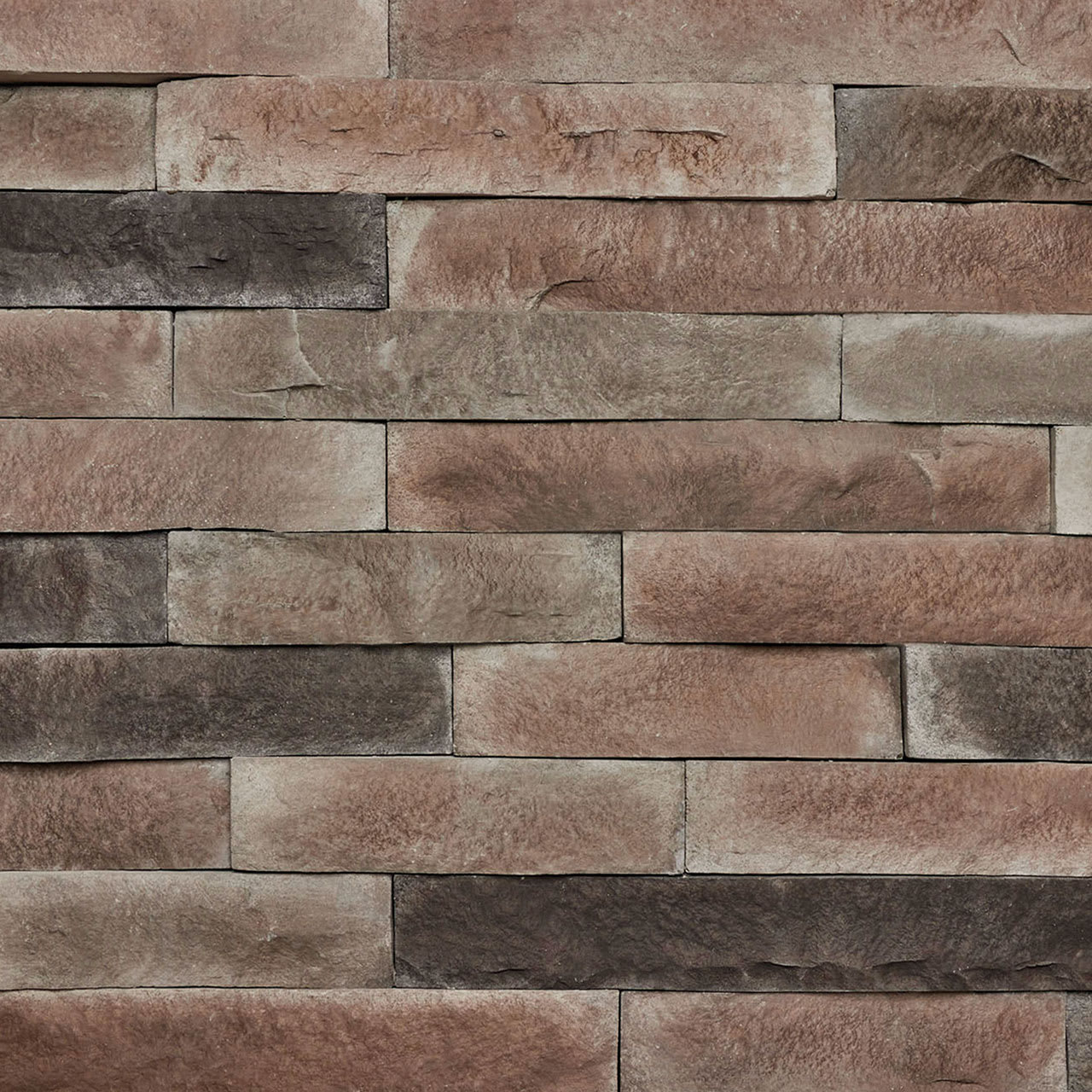 Black Mountain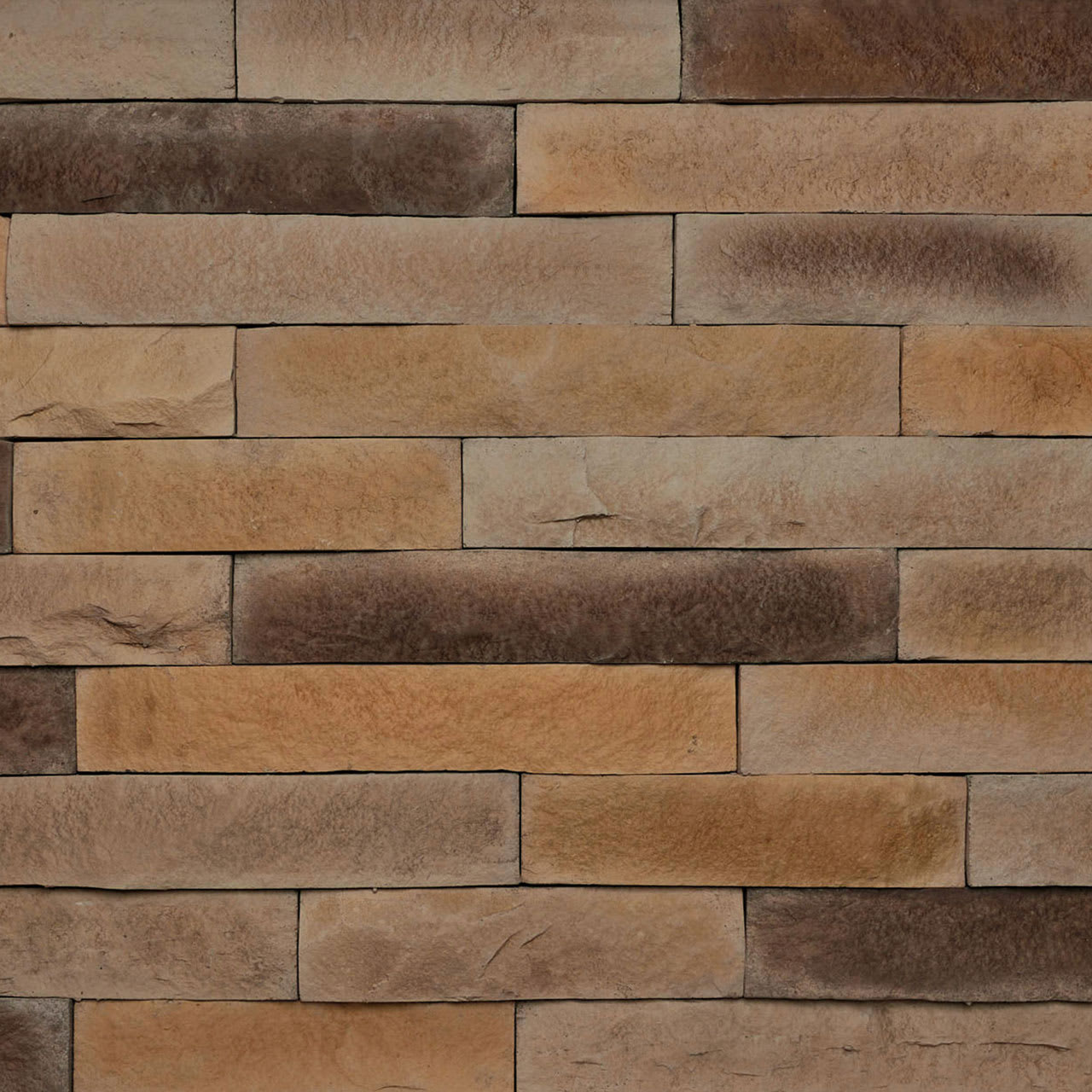 Canyon Grey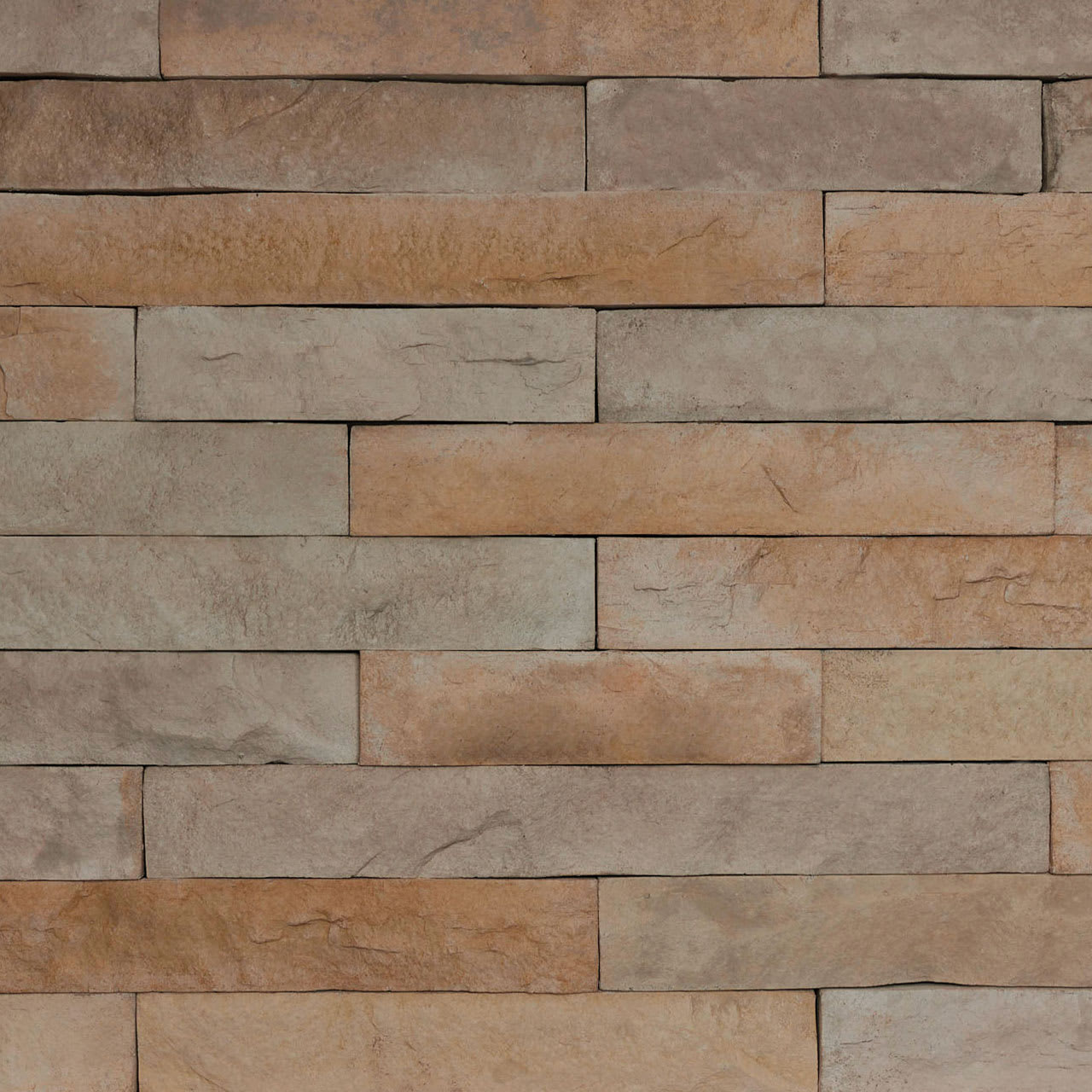 Cappuccino
Don't see your color? Call us for custom color options.
Ledge 33 stone gives a natural and authentic appearance, with hew textures and subtle dimension that adds a contemporary flair. The number '33' represents the 3″ height and the 3 different lengths—2″, 18″, and 24″, of the stone. Ledge33 is designed for a dry-stack installation and includes flat pieces and 90 degree corner pieces. These individual geometric pieces make it easy to handle, cut and install.
Stone Width
12", 18" and 24"
Ledge 33 Inspiration
Ledge 33 Features & Resources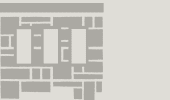 Contemporary/Modern Aesthetic
Hew textures and subtle dimension paired with clean lines give this combination a modern look with contemporary flair.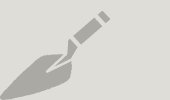 Easy Installation
Designed for a drystack installation, individual geometric pieces make it easy to handle, cut and install.
Ledge 33 Inspiration
Inspiration pictures will be added shortly!