Limestone & Mountain Ledge Blend
Eden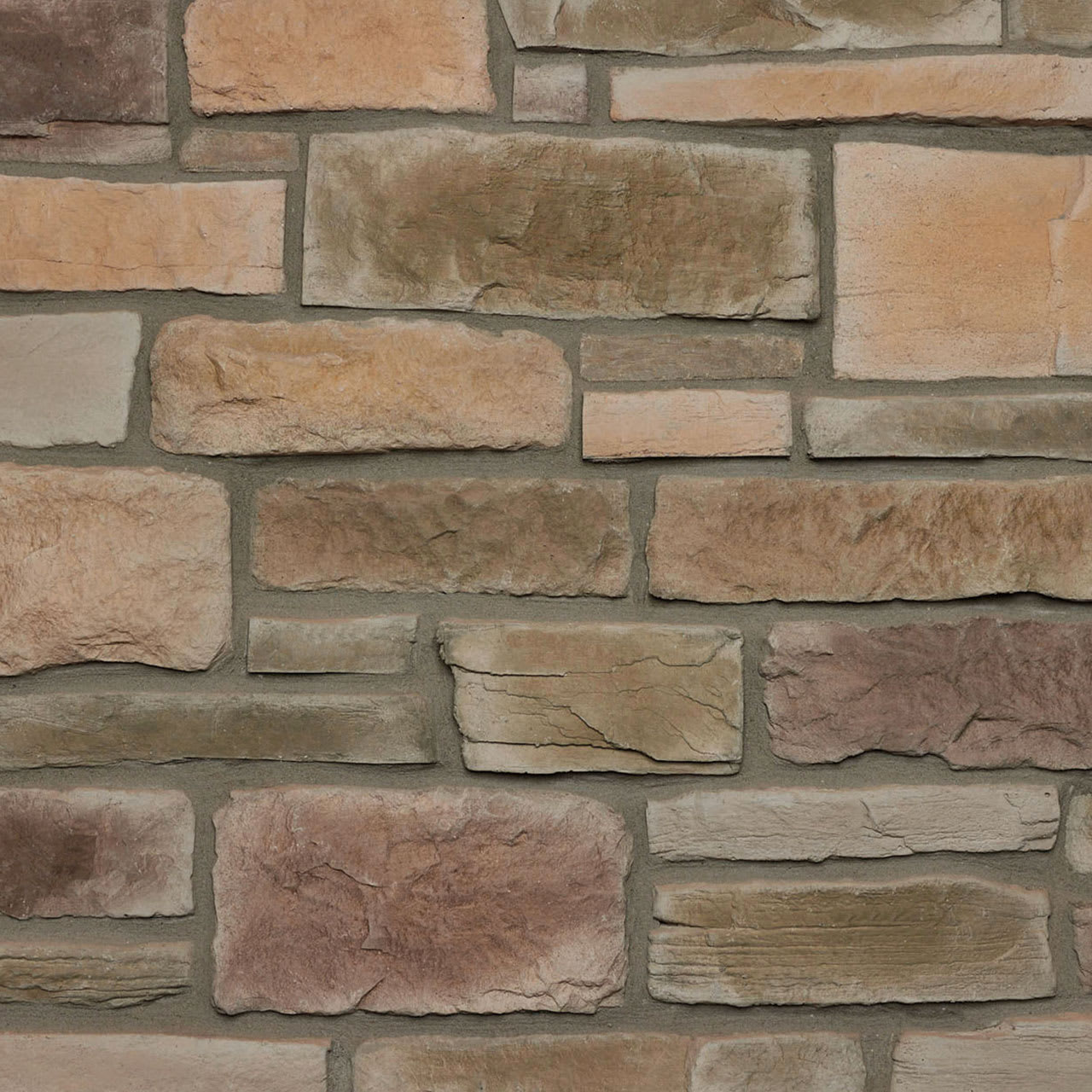 PLEASE NOTE: We have done our best to represent all Castle Stone product colors accurately online, but the color calibration of computer monitors can vary considerably. These photographs are a close representation of our actual colors. Due to photographic reproduction limitations, exact color fidelity is difficult to obtain. Actual samples should always be viewed before making a final decision, especially if color accuracy or matching is key to your decision. We suggest visiting our showroom to look at our product samples before selecting colors.
Color Options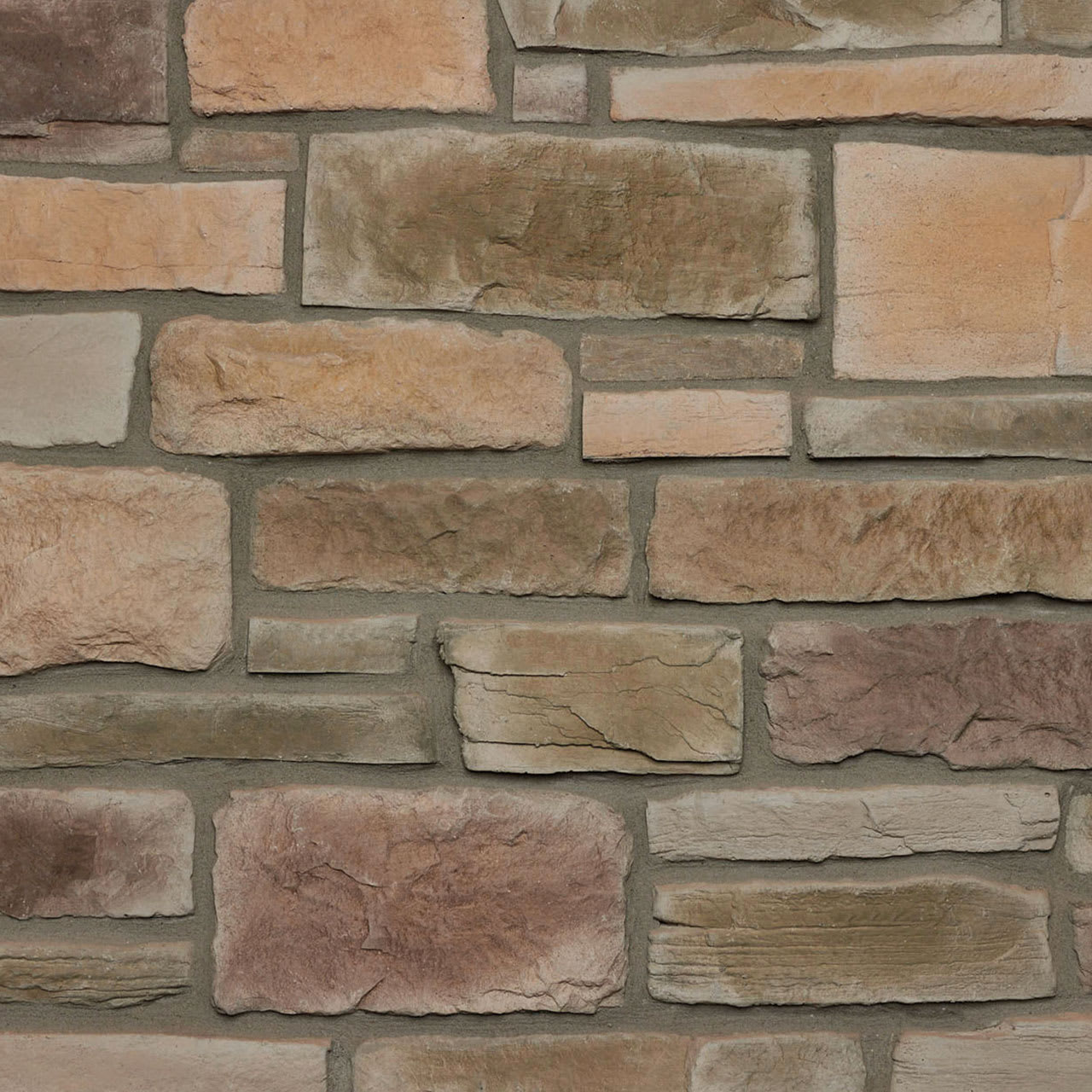 Emerald Grey
Don't see your color? Call us for custom color options.
Our Limestone & Mountain Ledge Blend is a versatile mixture of rectangular and linear stones along with the richness of the rough hew texture and irregularity of ledgestone. We typically blend the ratio 80/20 limestone to mountain ledge, although we can do any combination you'd like. This visually balanced, unique combination is one of our most popular and striking blends.
Stone Width
ranges from 5" - 23"
Stone Height
ranges from 1" - 7"
Limestone & Mountain Ledge Blend Inspiration
Limestone & Mountain Ledge Blend Features & Resources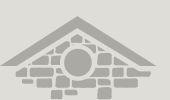 Classic Aesthetic
The best of mother nature—classic limestone paired with classic ledgestone is the perfect blend to give you that classic, but unique look.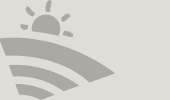 Nature Inspired
Cast from the limestone commonly found throughout Missouri and the Midwest, as well as handpicked stones that were taken from the worn ledges of the valleys by the Ozark Mountains.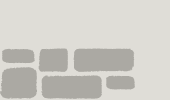 Mixed Size and Shape
The mixture of rectangular and linear stones, along with a rough texture and irregularity, gives this combination a visually balanced look. It is a unique blend that you won't find everywhere.
Limestone & Mountain Ledge Blend Inspiration